What To Expect From Your Very First Guitar Lesson
A guitar teacher I'm mentoring recently gathered the courage to teach his first guitar lesson.
And the next day, he wrote in about his first guitar lesson experience:


"I had a guitar lesson last night. All day yesterday I was nervous. I was thinking, "what if I look stupid?" "What if I get a question that I don't know the answer to."
Well, as soon as I started to teach, I felt at ease. Granted, I'm new to this, and I'm sure there will be many different experiences, but the chatter that had built up was a total illusion.
I was getting questions that were actually pretty easy to answer. Not all of these impossible questions I imagined I would get.
At the end, I felt totally happy with my first experience in teaching guitar and satisfied I provided some value."

Boom! That's what I'm talking about!
And here is the funny thing:
This guitar teacher is a VERY advanced guitar player. (He routinely films himself playing full-length covers of Dream Theater songs.)
And yet...
He *still* got nervous before teaching his first guitar lesson.



(As expected), the lesson went WAY better than he feared. And he now has the confidence to attract more students and eventually phase out his day job (that he hates).
Just goes to show you:


If you want to start teaching guitar, but feel unsure of yourself - you will NOT overcome that fear by working on your own chops.

Because guess what?
It doesn't matter how fast you can shred or how much music theory you know...
Everyone's guitar teaching skills are at zero (before you teach your first guitar lesson). And by "guitar teaching skills", I mean:
Your ability to take someone who is not you and make them a better guitar player (even in your first guitar lesson with them).
And no amount of working on your own skills will help you to know:
What to do if a student doesn't "get it" no matter how many times you explain something to him. (Some students may literally start sobbing during a lesson over this.)


How to know if should teach songs to your guitar students or not.


How to teach guitar students in groups, when everyone is at different skill levels and progresses at different speeds.


How to avoid bad habits in your students' guitar technique.


How to fix bad habits if your guitar students already have them.


How to inspire and motivate your guitar students to practice what you teach them.


How to teach improvising to new students.


When to teach improvising to new students.


How to quickly diagnose your guitar students' problems and decide what to teach him first.

Like this:






What to say if a student tries to challenge you on what you are teaching because he "already knows it" (when you clearly can see from his playing – his doesn't)
And dozens more head-scratching scenarios you'll only learn to handle by getting your hands dirty and getting started teaching guitar.
That's why, my advice is simple:
If you want to begin teaching guitar, start developing your guitar teaching skills (with guitar teacher training).
And as your guitar teaching skills increase, it won't be long before you feel ready to teach your first guitar lesson.
Now that you know more about what to expect from your first guitar lesson, check out this guitar teaching article with more mistakes to avoid when you're starting out teaching guitar.
---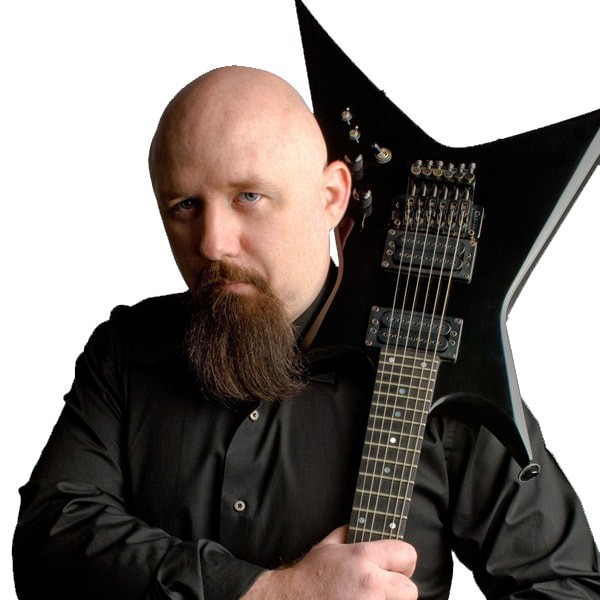 About Tom Hess:
Tom Hess is a guitar teacher, music career mentor and guitar teacher trainer. He trains guitar teachers from all over the world how to earn 6-figures per year teaching guitar, while working less than 40 hours per week.
Here is how to build your
guitar teaching business
to earn 6-figures or more, while you work part-time.