Tom Hess Bio


Tom Hess – The Guitar Teacher And Guitar Playing Breakthrough Specialist
As CEO and Founder of the Tom Hess Music Corporation, Tom Hess has taught, trained, coached and mentored thousands of guitar players from all over the world in his online guitar lessons.
In over 100,000 guitar lessons over the past 30+ years, Tom Hess taught ordinary people to reach their guitar playing goals – both on a hobbyist level and to become virtuoso guitarists, professional musicians, world class guitar teachers and owners of their own affluent guitar schools.
A few of Tom Hess's noteworthy guitar students can be seen and heard playing on the Student Spotlight page.
A lot more of Tom Hess's guitar students can be seen and heard on the online guitar lessons feedback page.
In addition to teaching guitar online, Tom Hess has taught private guitar lessons, clinics, workshops and master classes around the United States. He was an instructor at the National Guitar Workshop and has started and directed an electric guitar program at Harper College in Illinois, USA.
Tom Hess Music Corporation's annual live events attract hundreds of successful students & musicians from 50+ countries every year. There, these wonderful people learn, grow and share their talents with other students from intermediate level, to advanced level to touring professional level musicians.
Whether it's teaching new students, mentoring musicians to develop their own successful music careers or coaching music teachers to build their own teaching incomes to as high as 7-figures per year in annual income, Tom Hess prides himself on delivering super massive value to his students so that they reach their ultimate potential, create the skills, mindset, incomes and lifestyles they desire and become successful leaders in their own right.
Tom Hess's instructional articles are published on dozens of instructional websites around the world.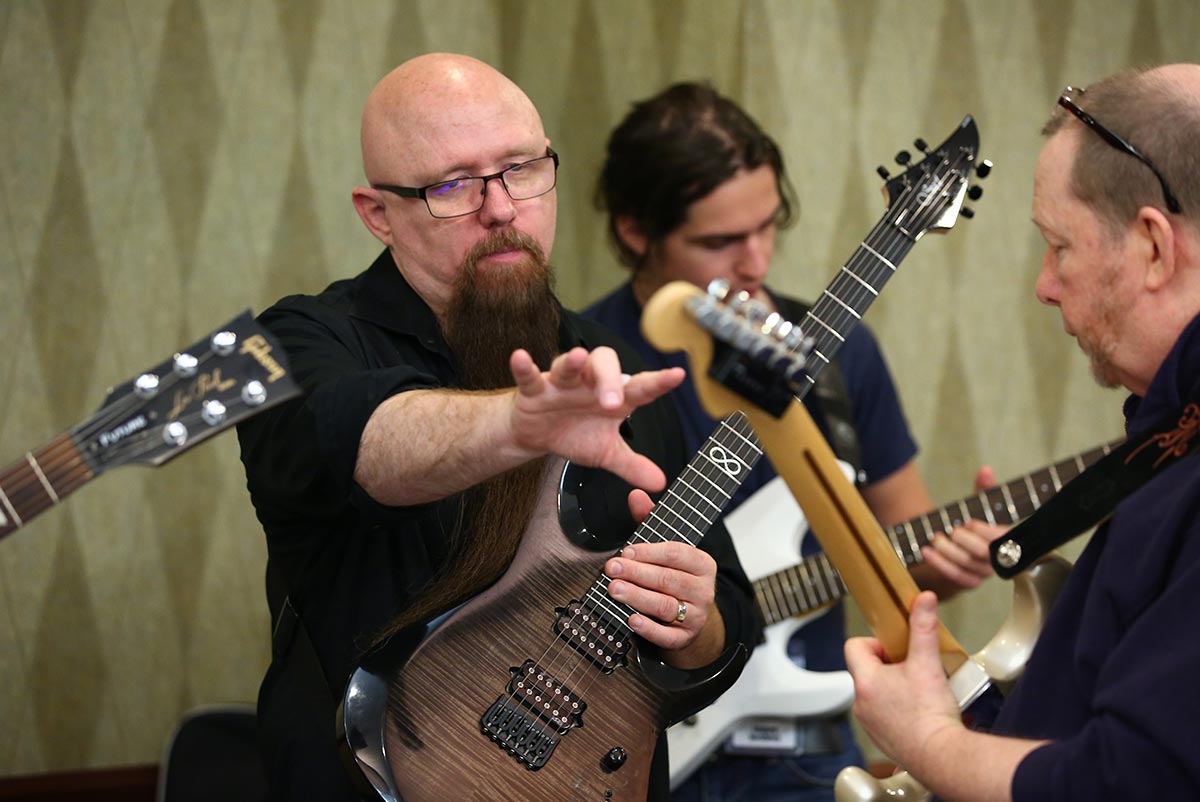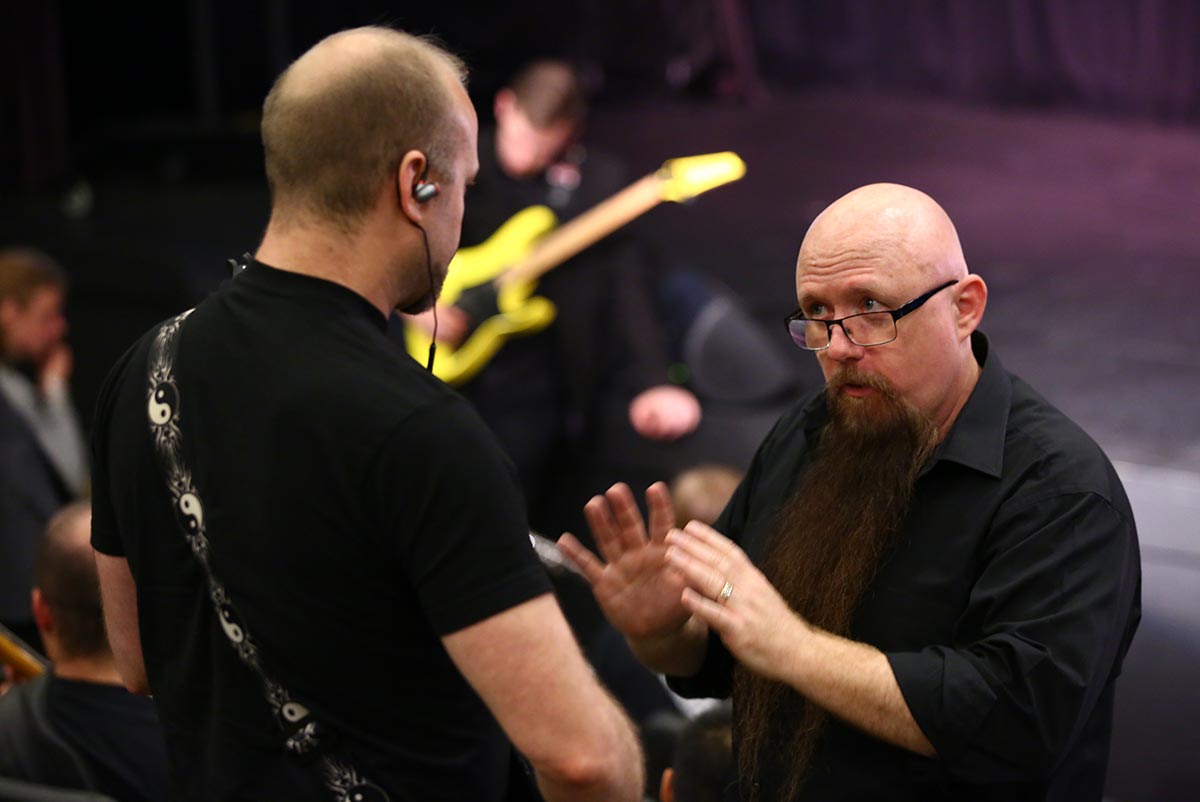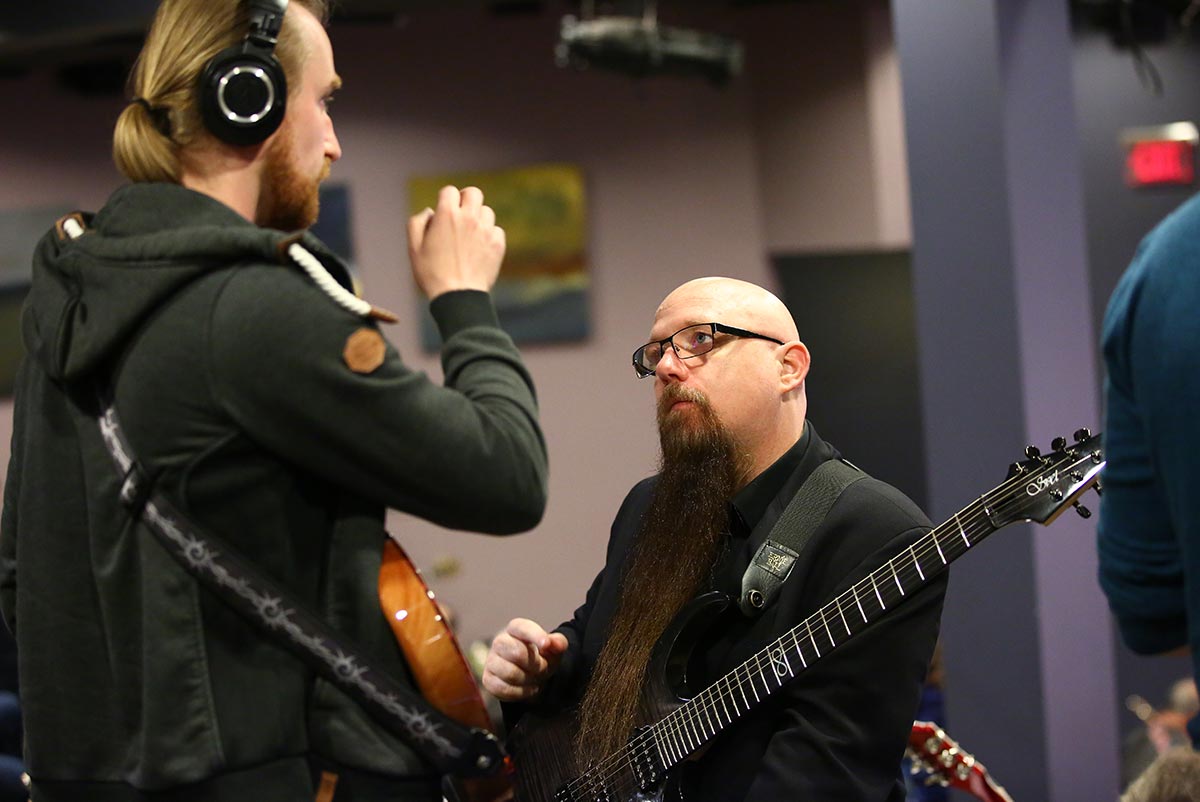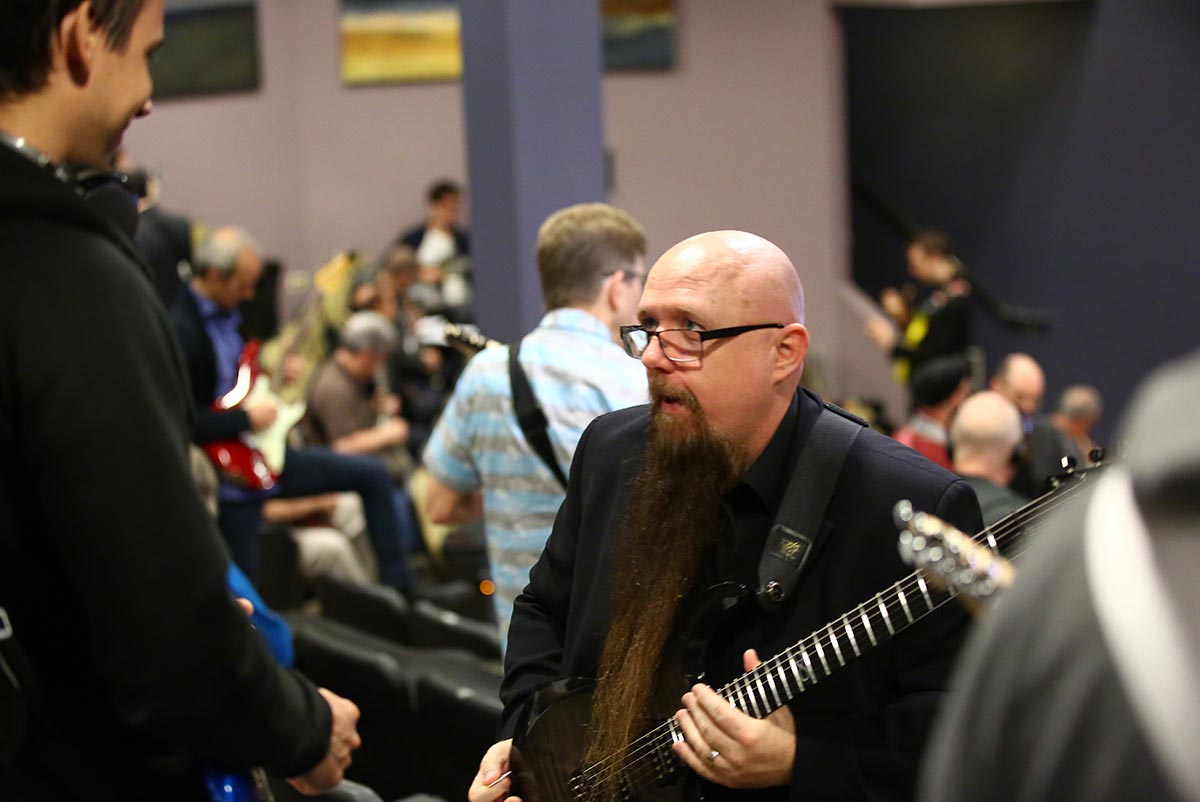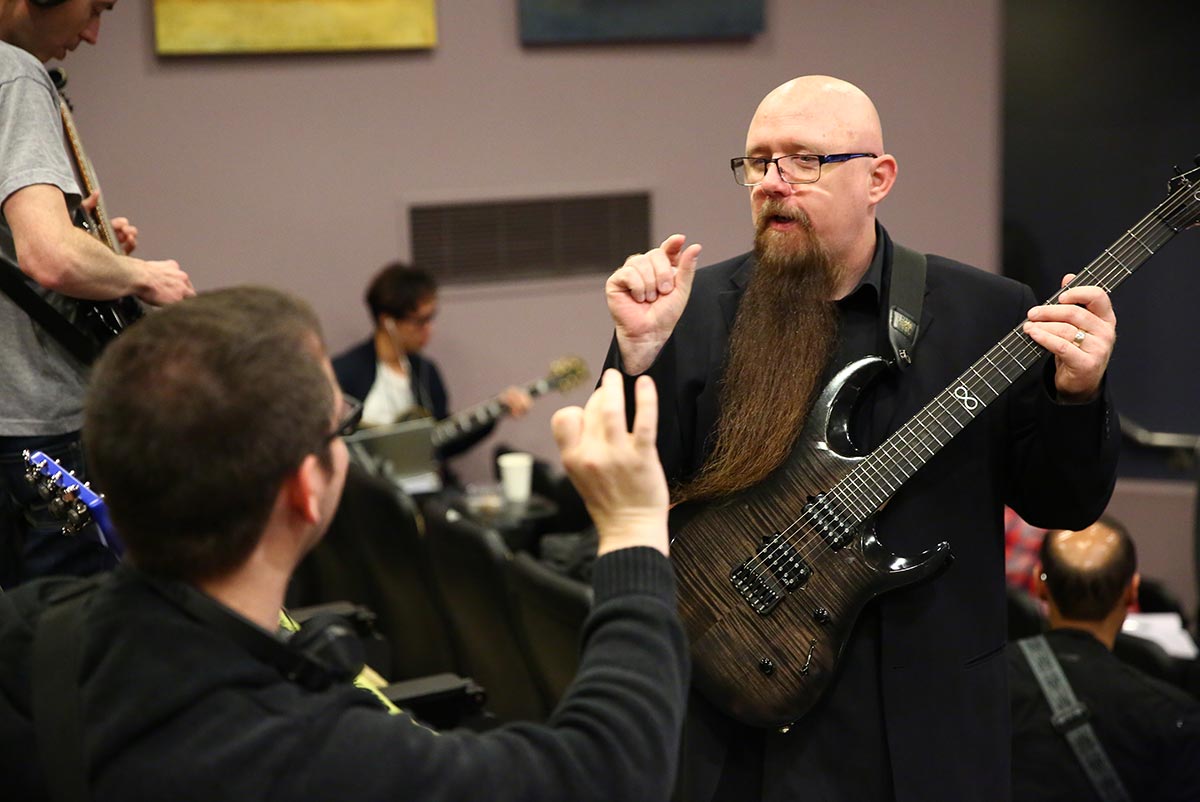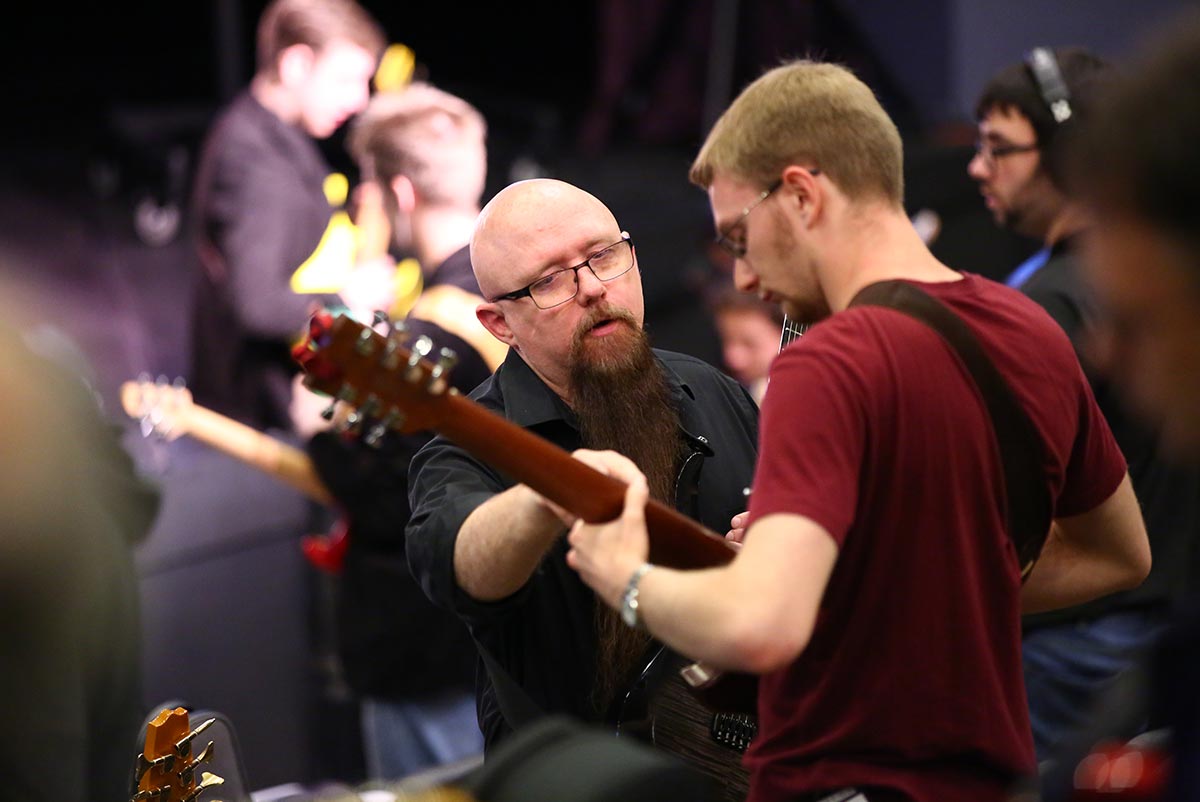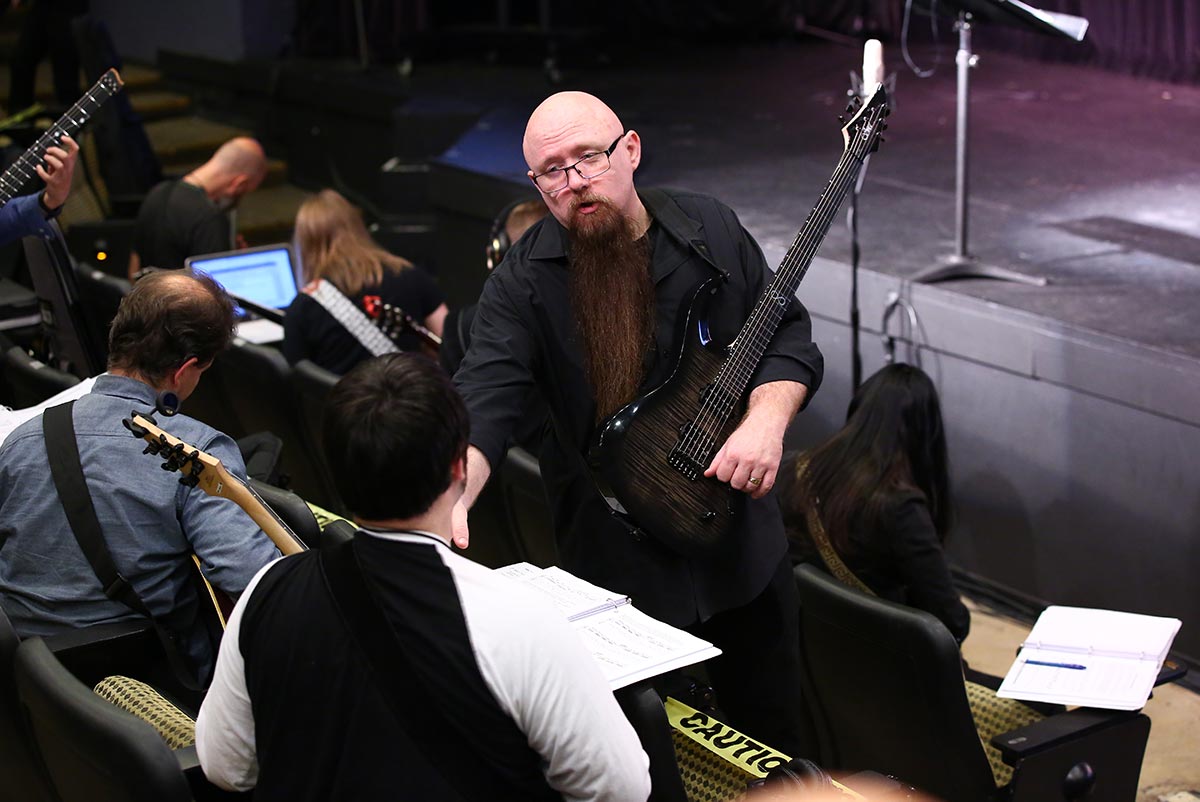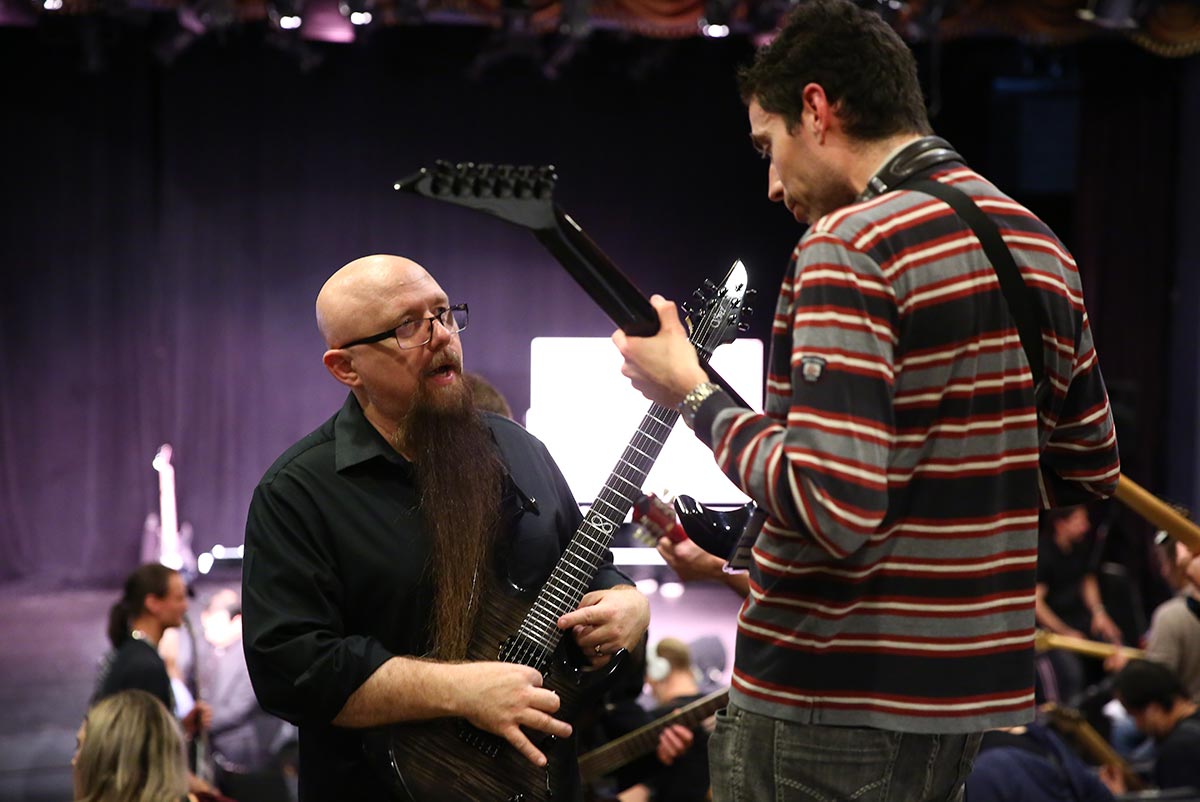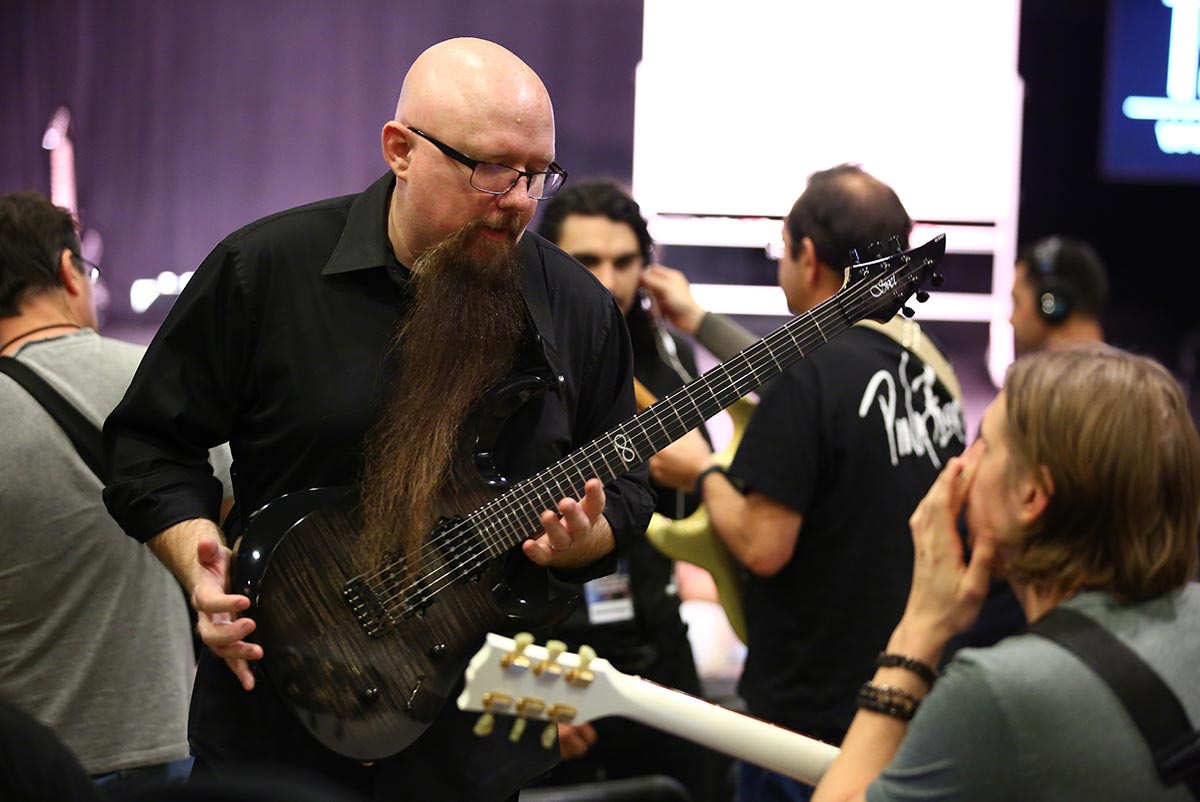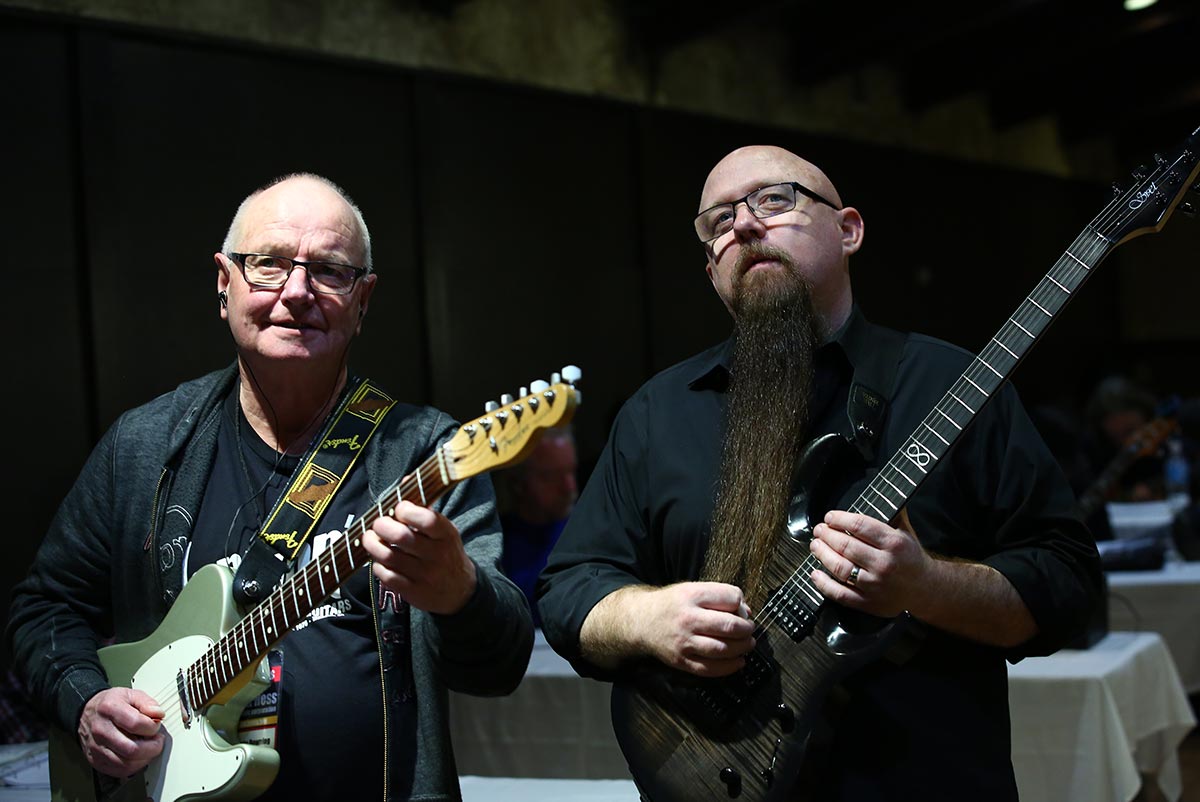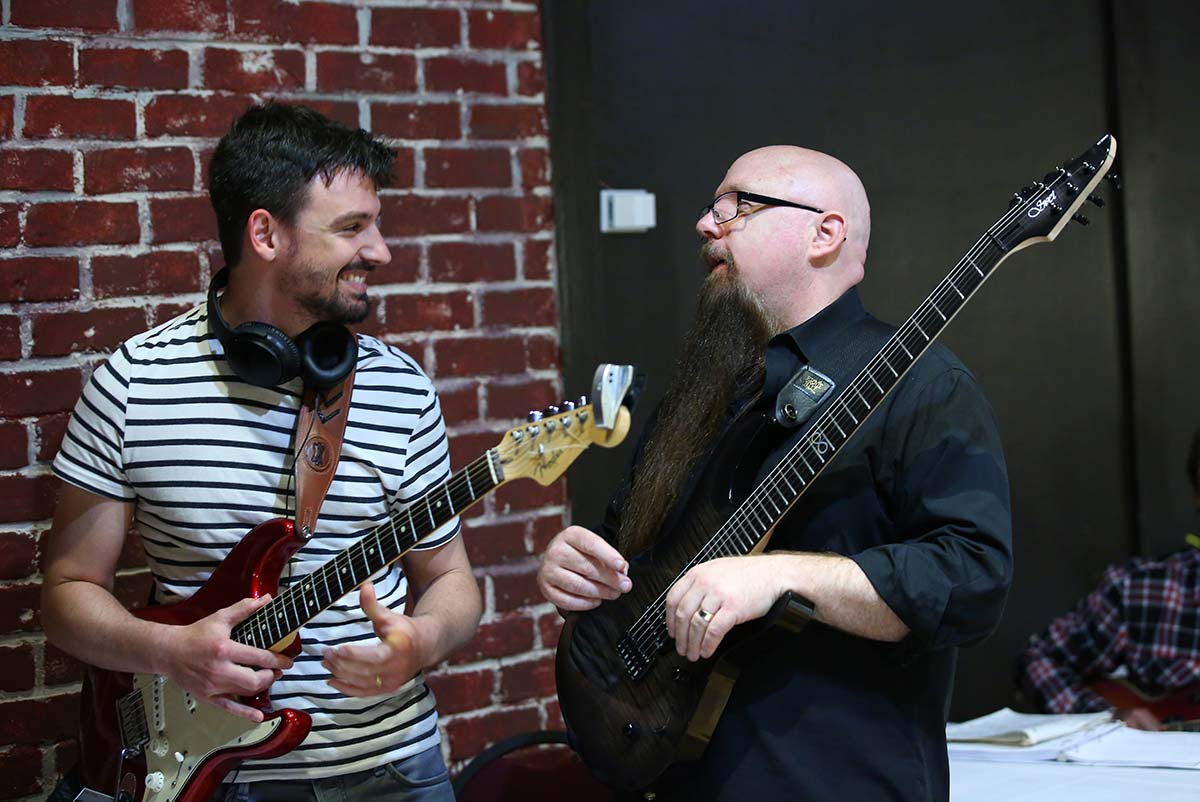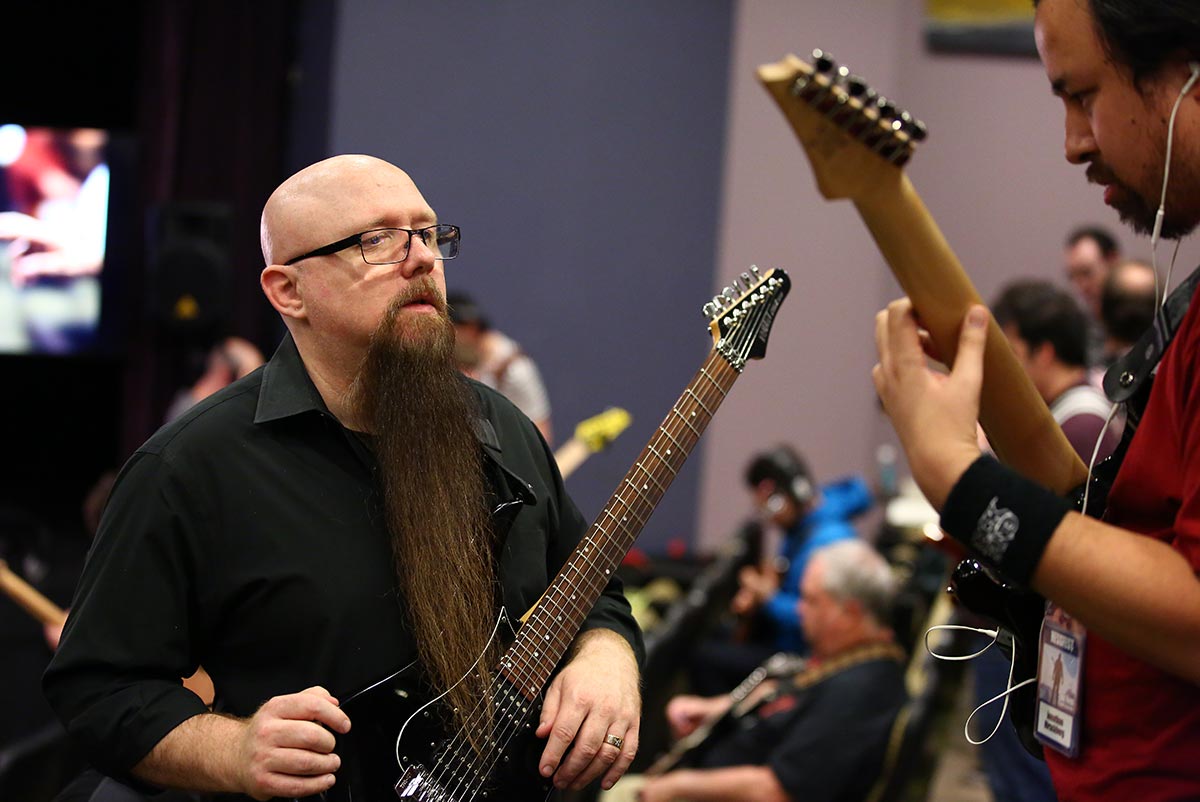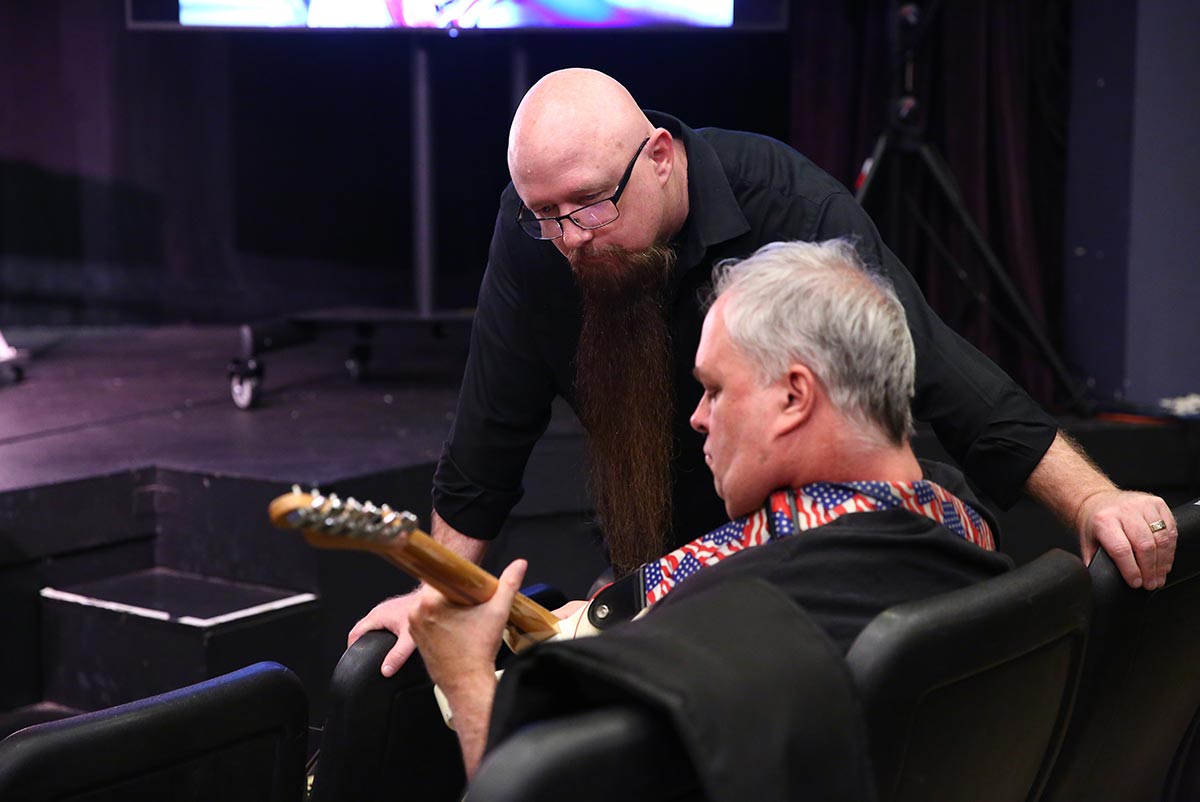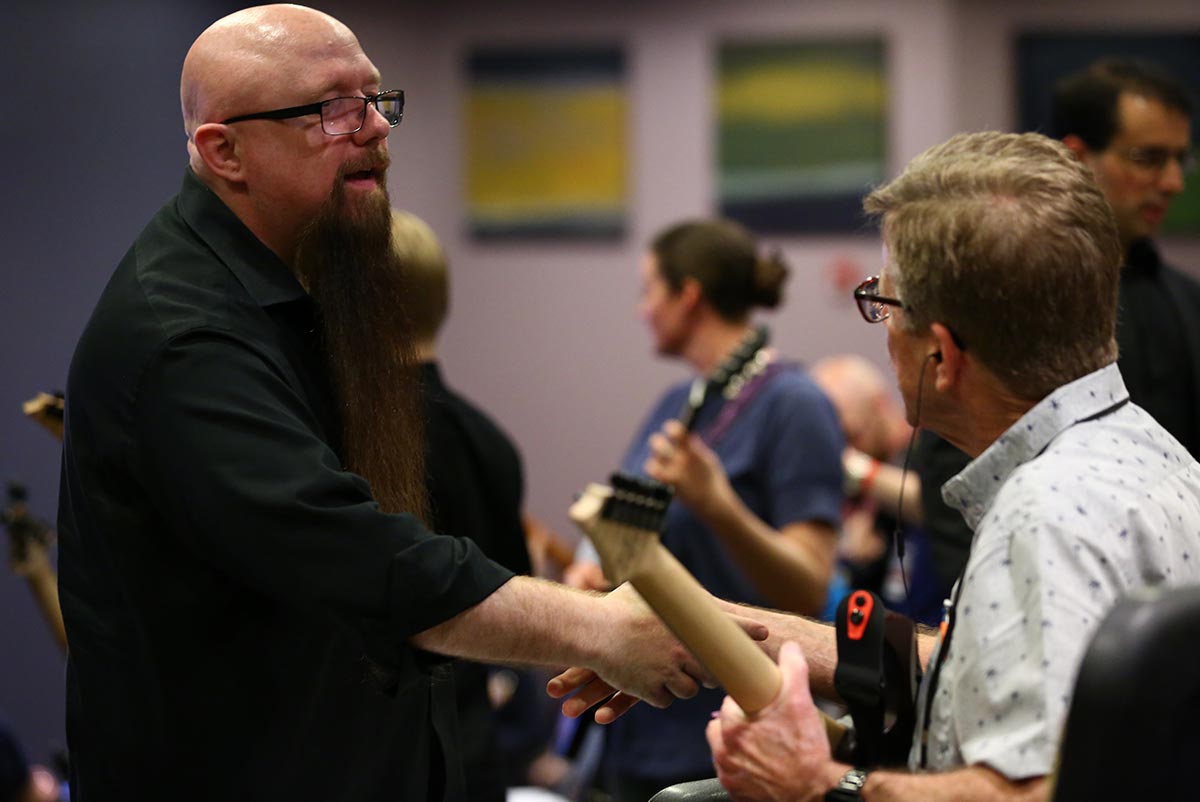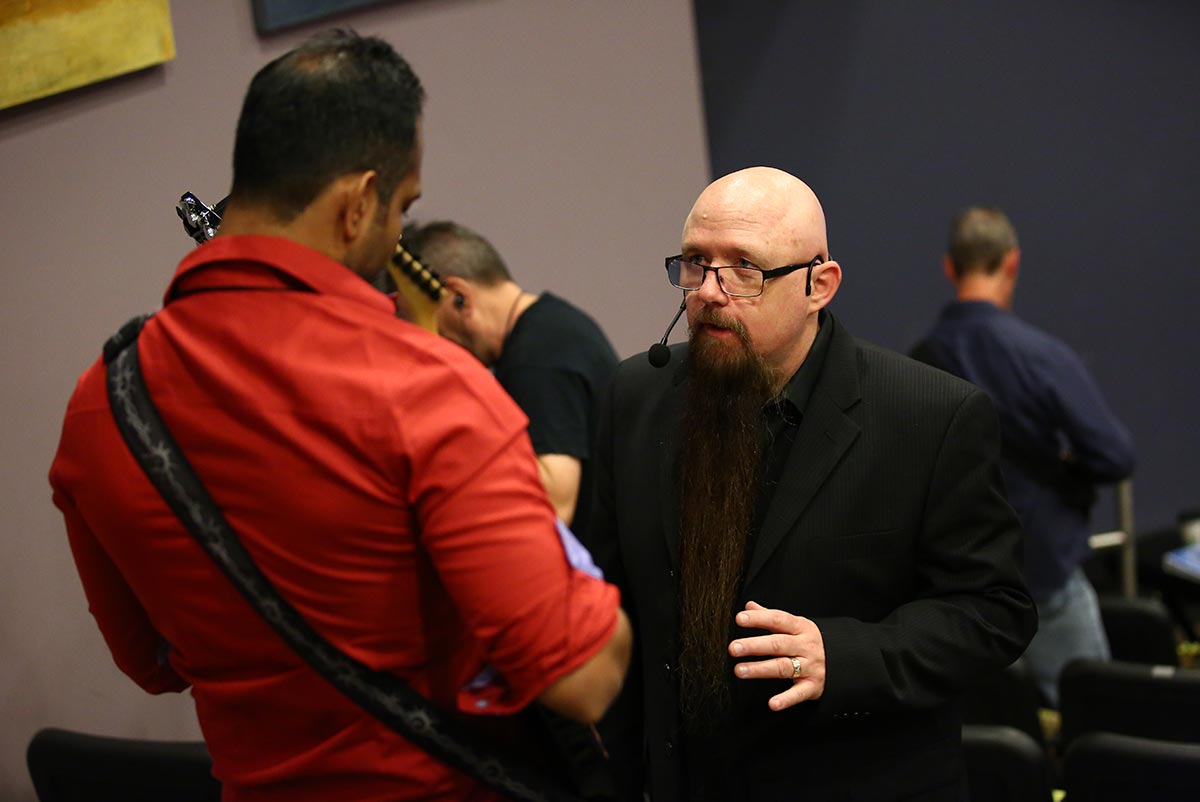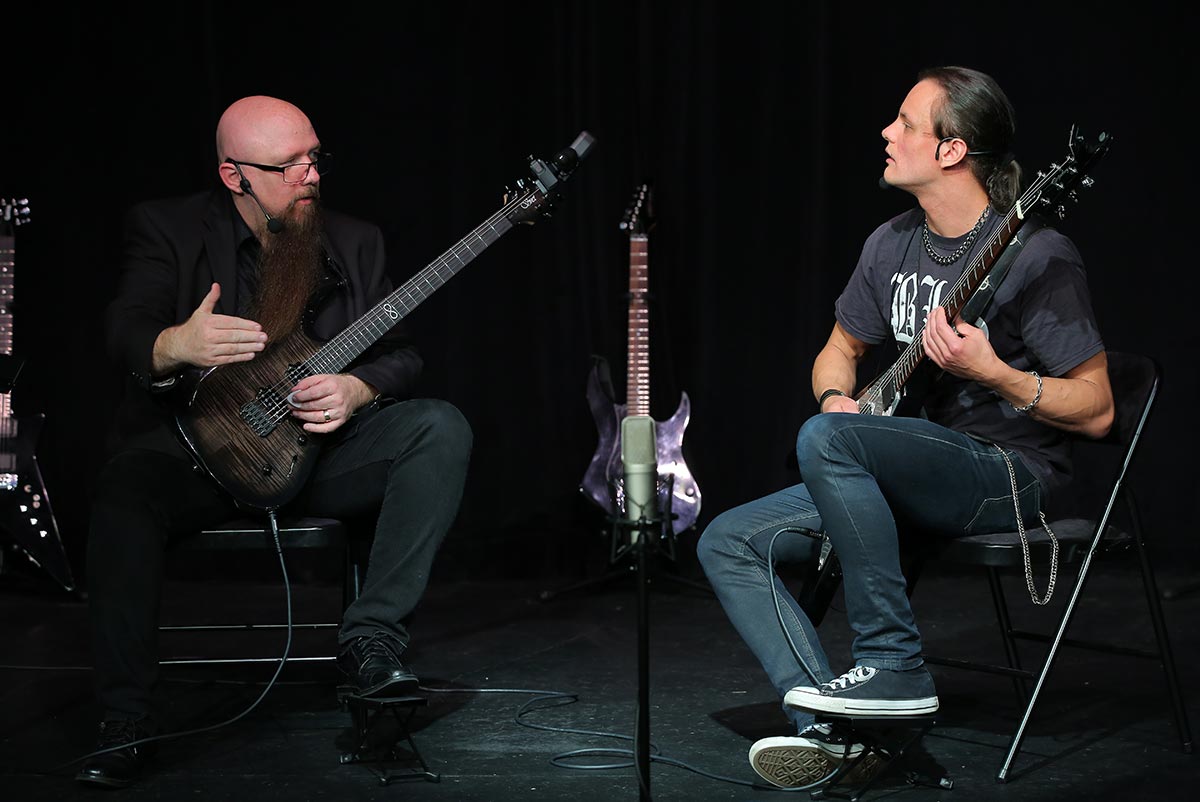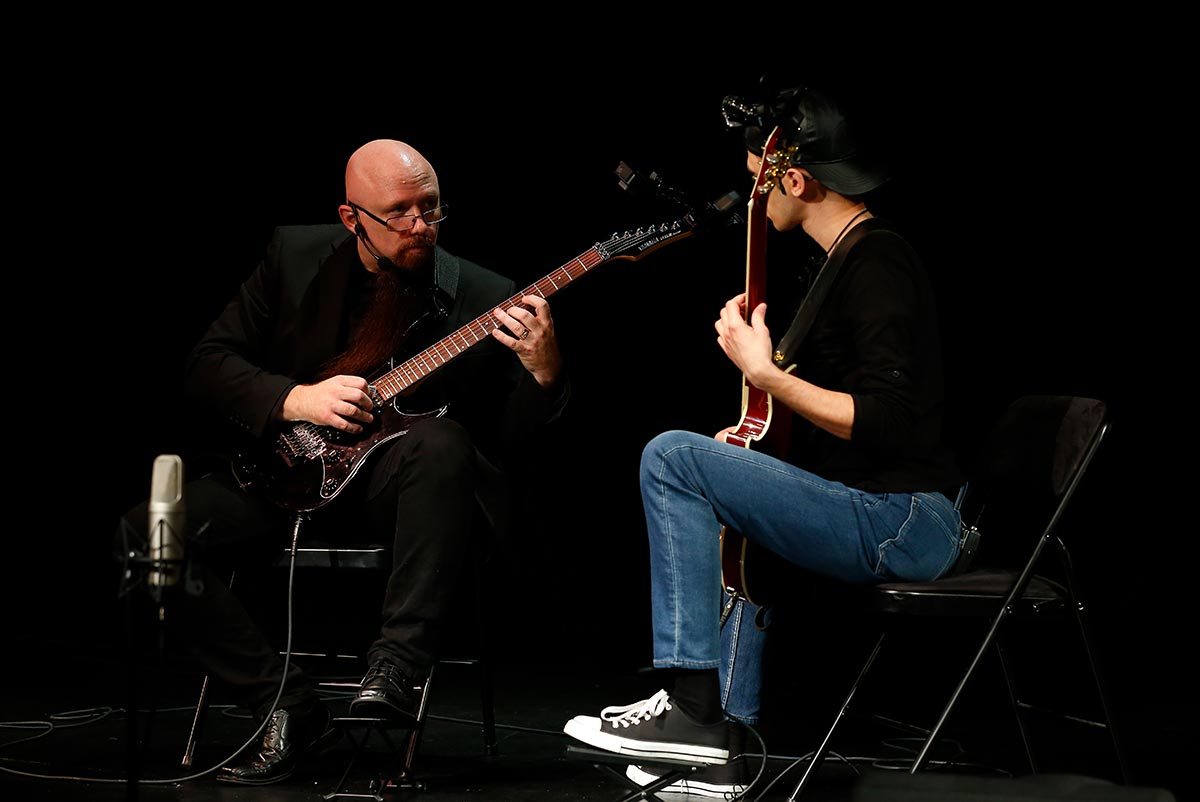 Tom Hess – The Teacher Of Teachers (Guitar Teaching Business Coach)
Tom Hess founded the Elite Guitar Teachers Inner Circle where he coaches guitar teachers on how to teach guitar and develop 6-figure guitar teaching businesses.
Many of the guitar teachers Tom Hess has trained have built music schools that earn multiple 6-figures per year, employ multiple teachers and teach hundreds of music students every week.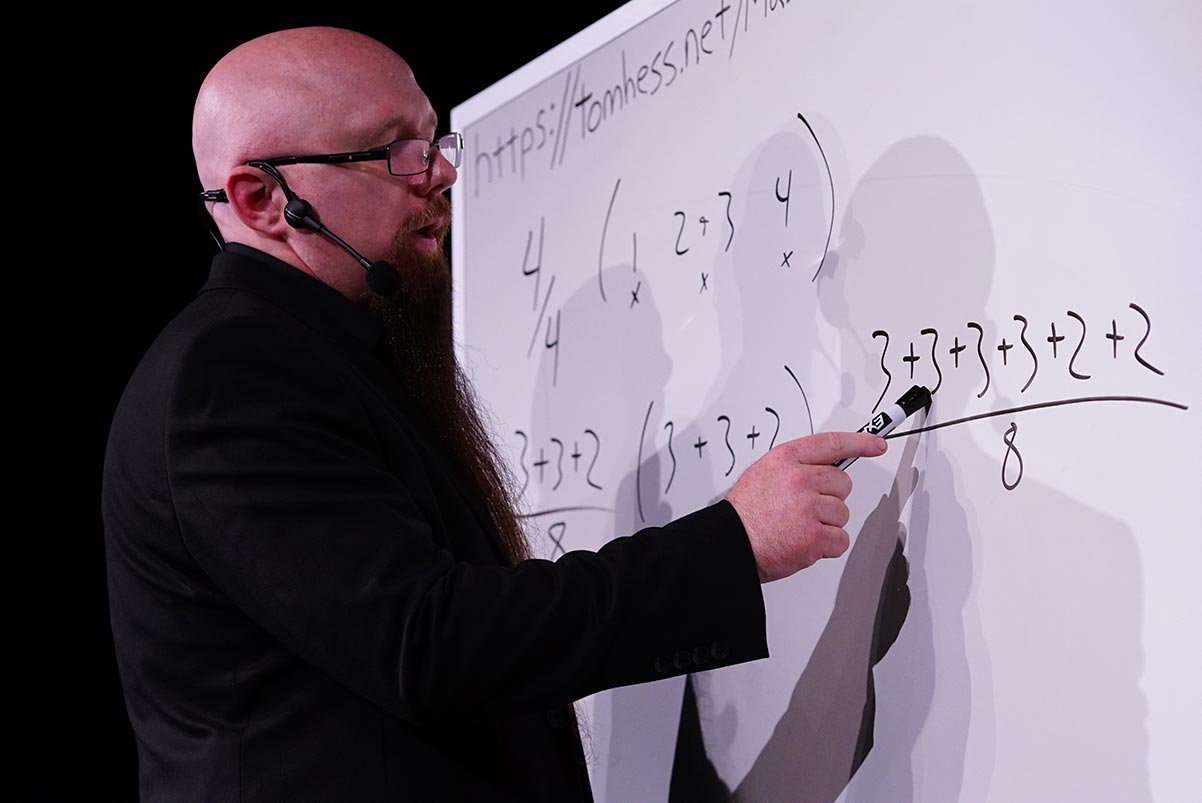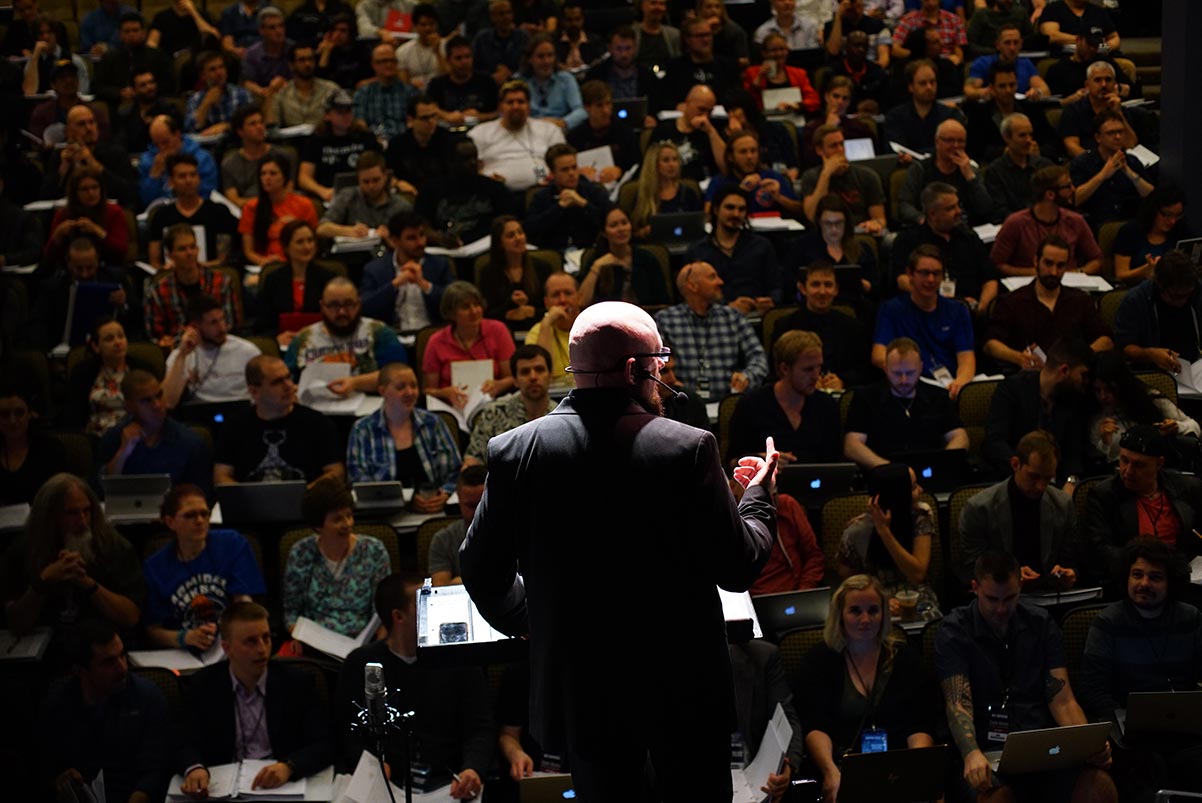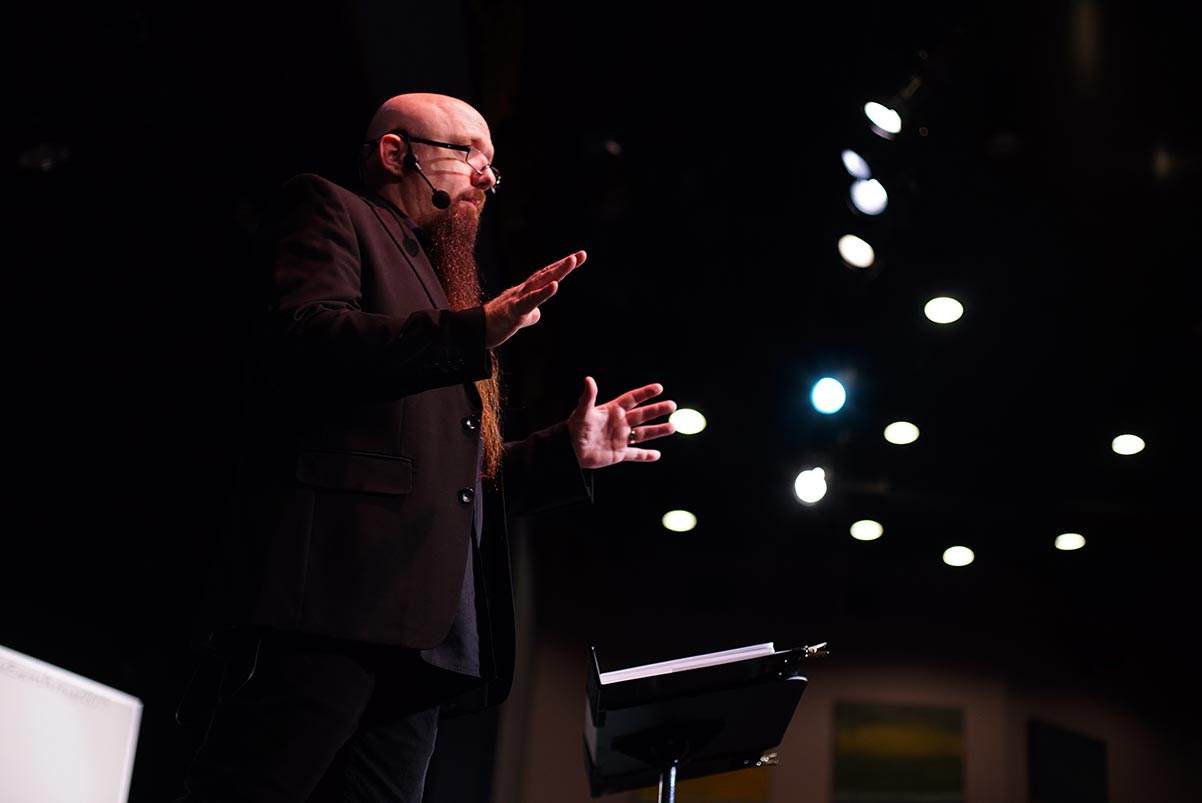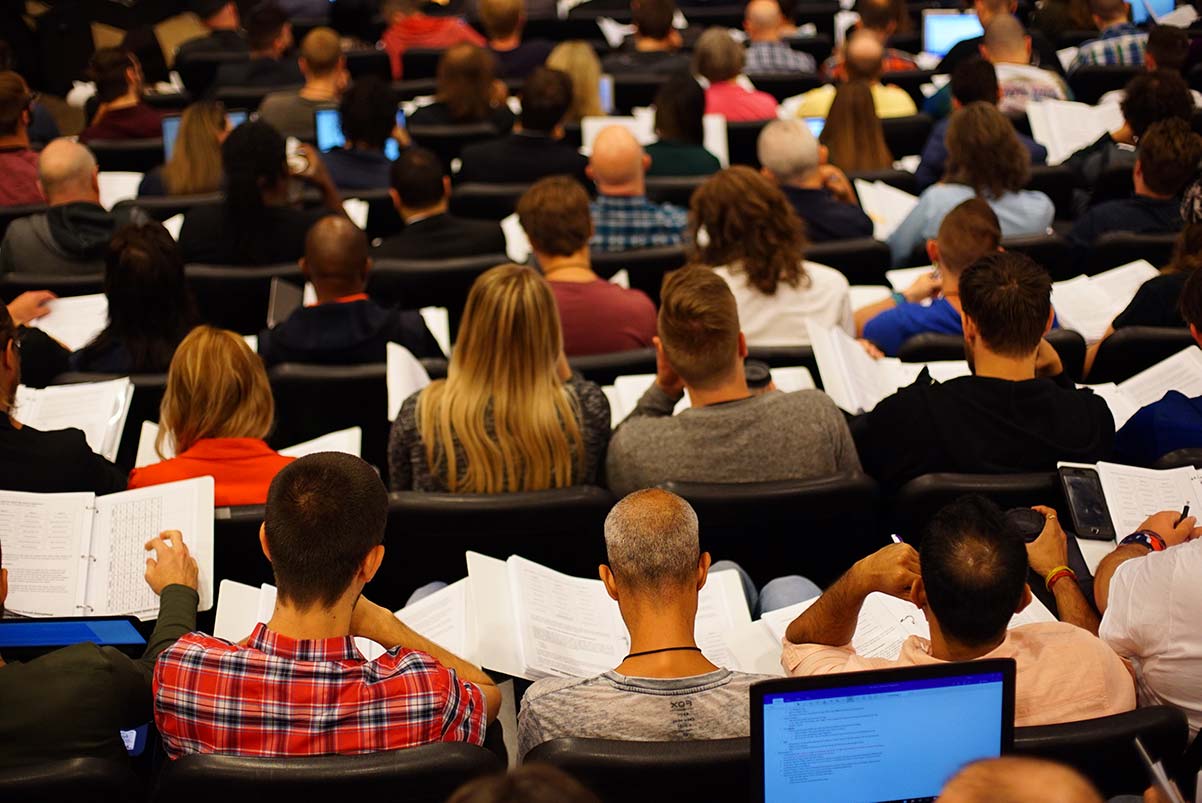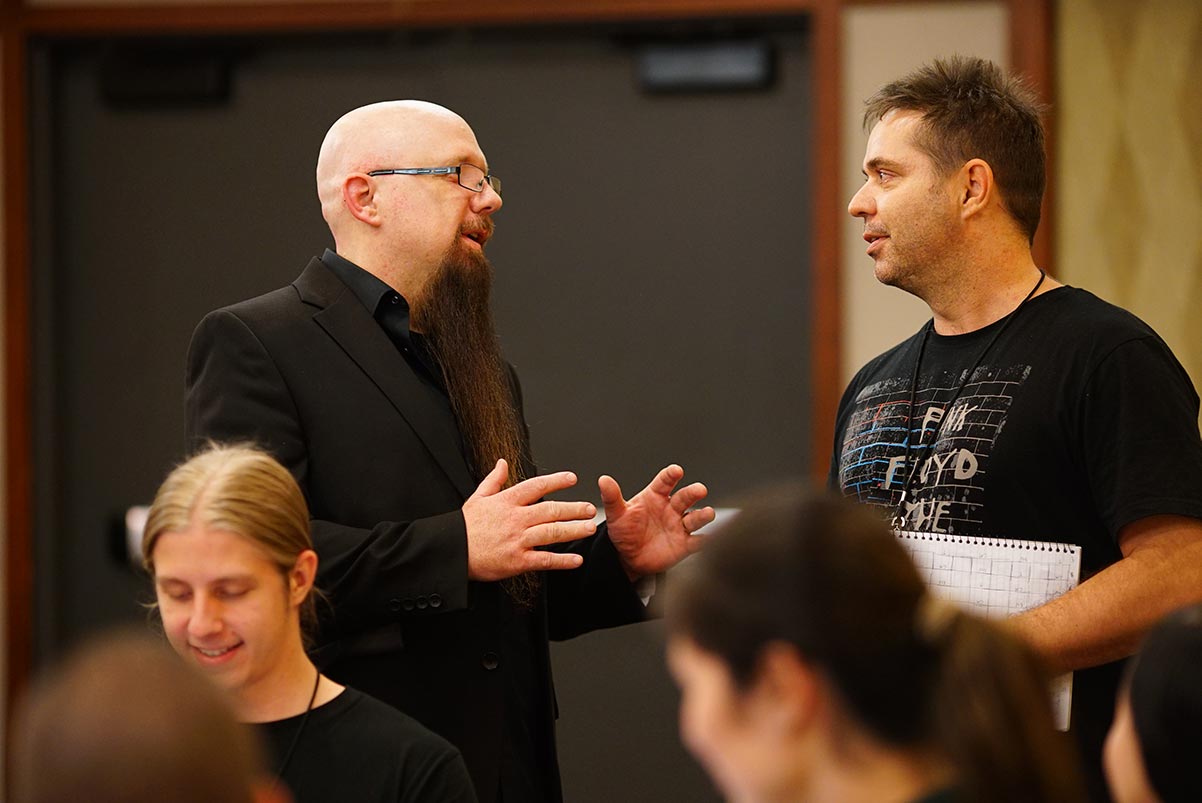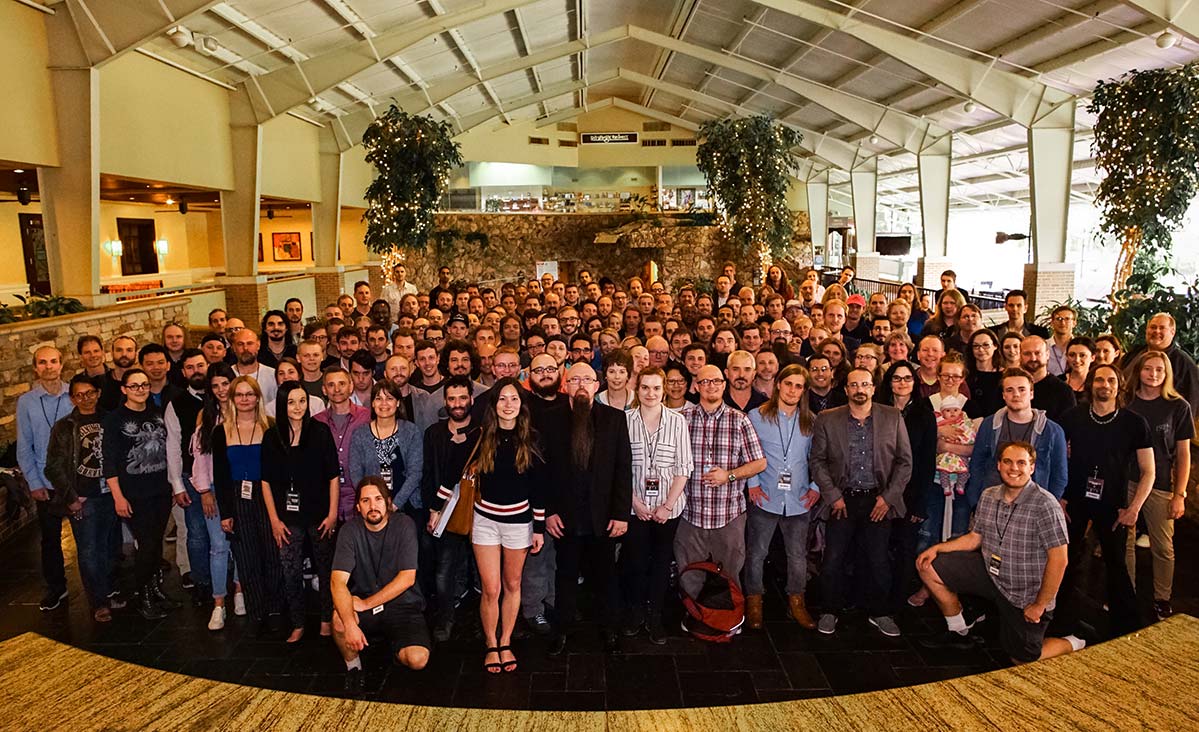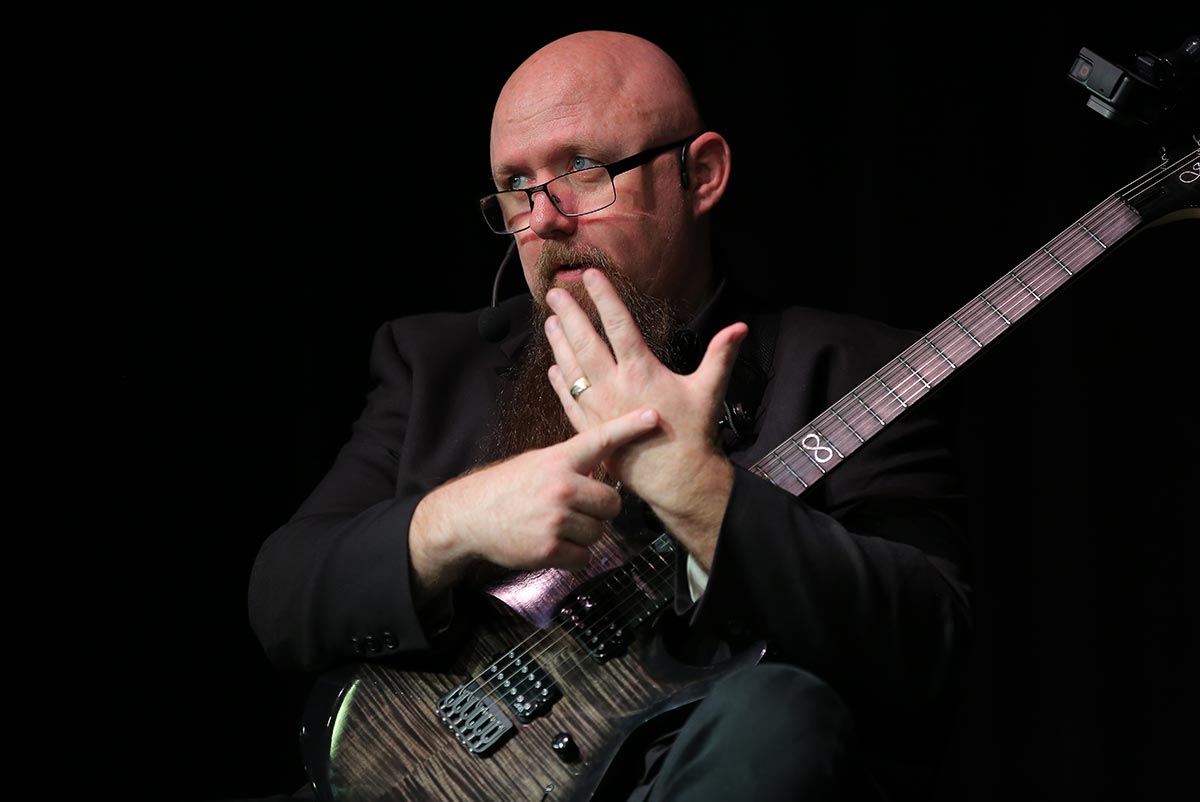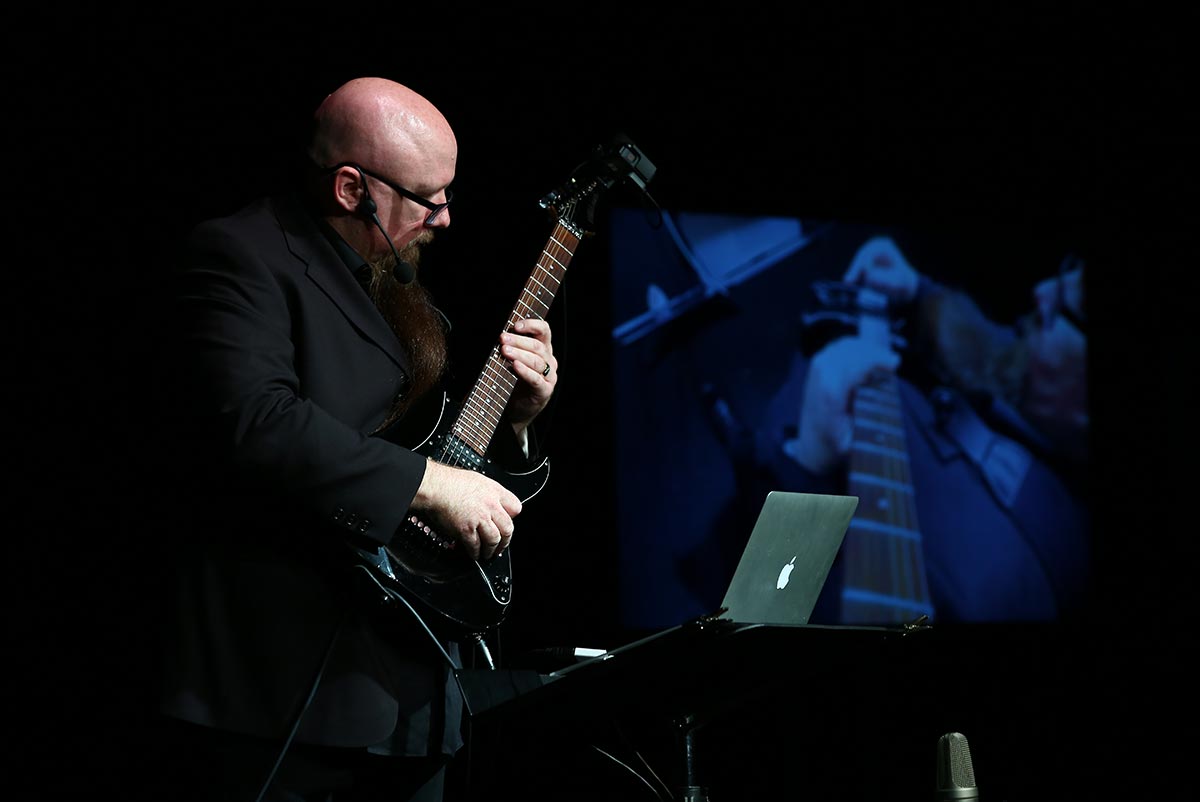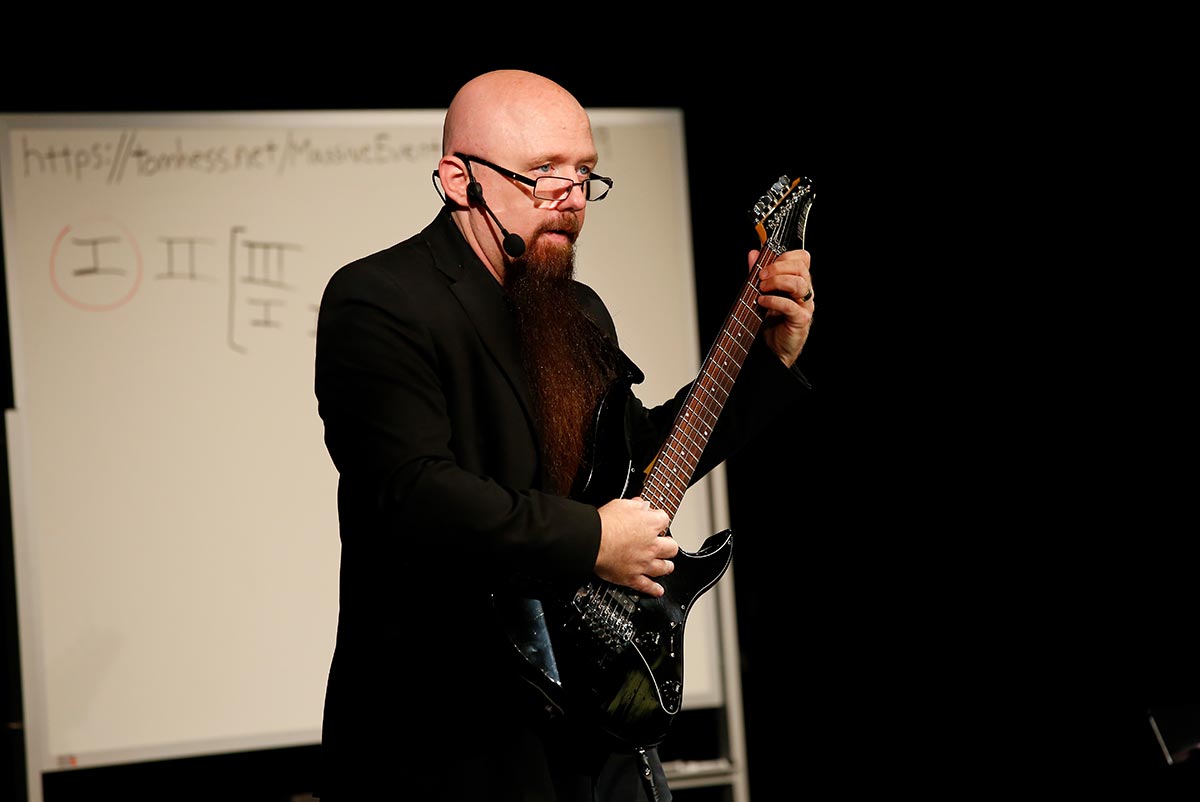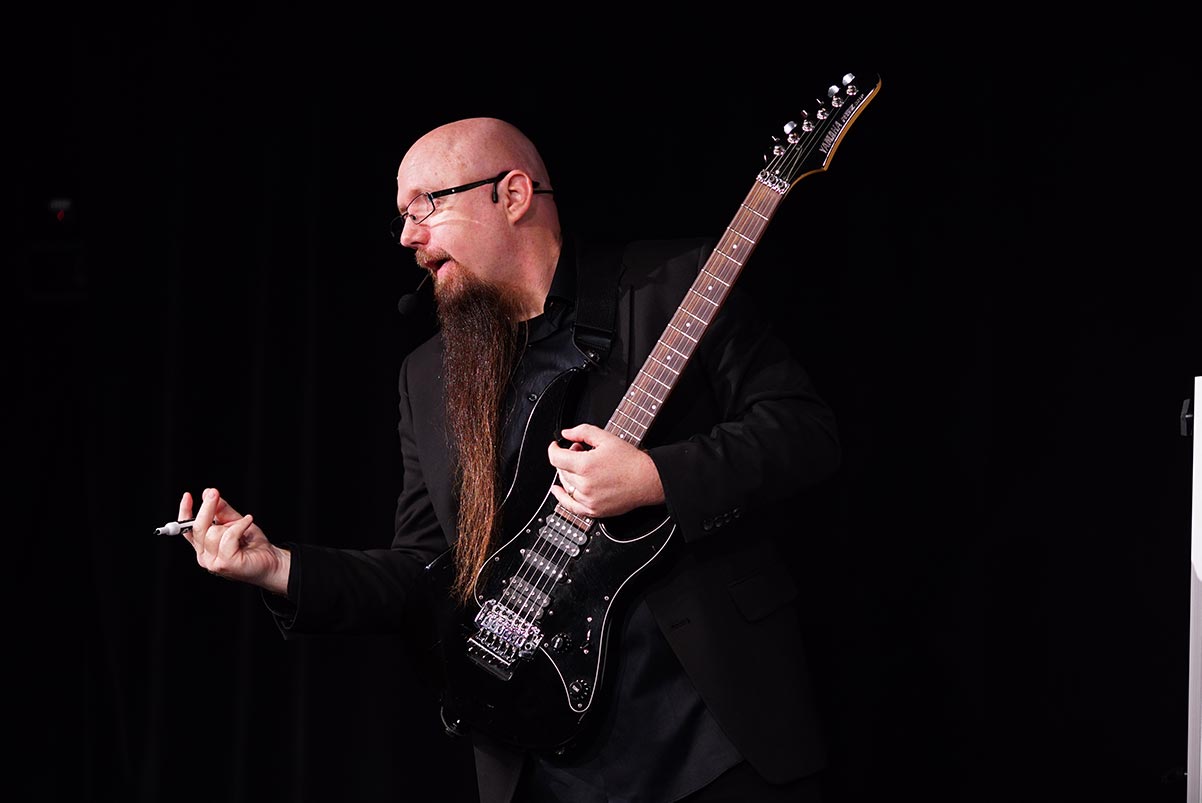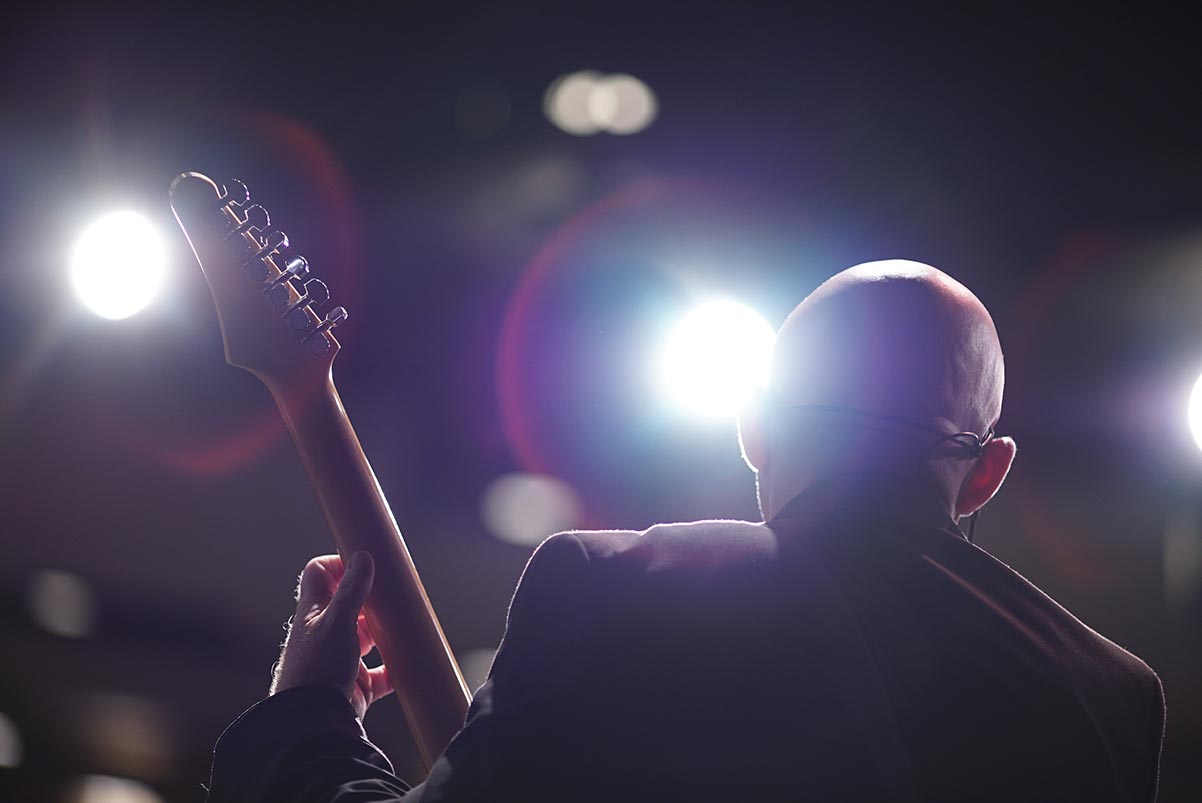 Tom Hess – The Music Career Mentor
Tom Hess is also a music career mentor to musicians around the world (up and coming, as well as seasoned pros).
Many of the musicians Tom Hess has mentored have toured the world, joined successful bands and built full-time careers playing gigs, working as studio musicians, songwriters, recording engineers, producers and entrepreneurs in the music industry.
Transforming ordinary people into superstars is what he does best and what he loves most about his role as teacher, trainer, coach and mentor.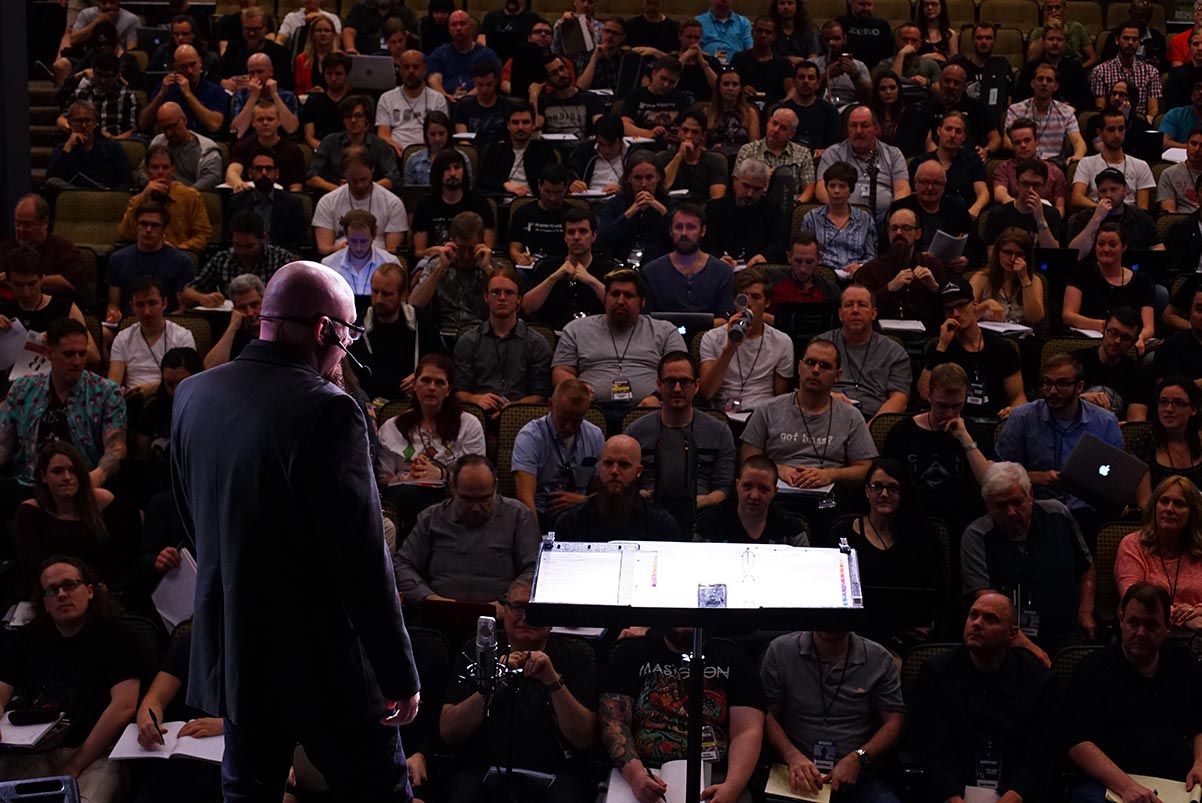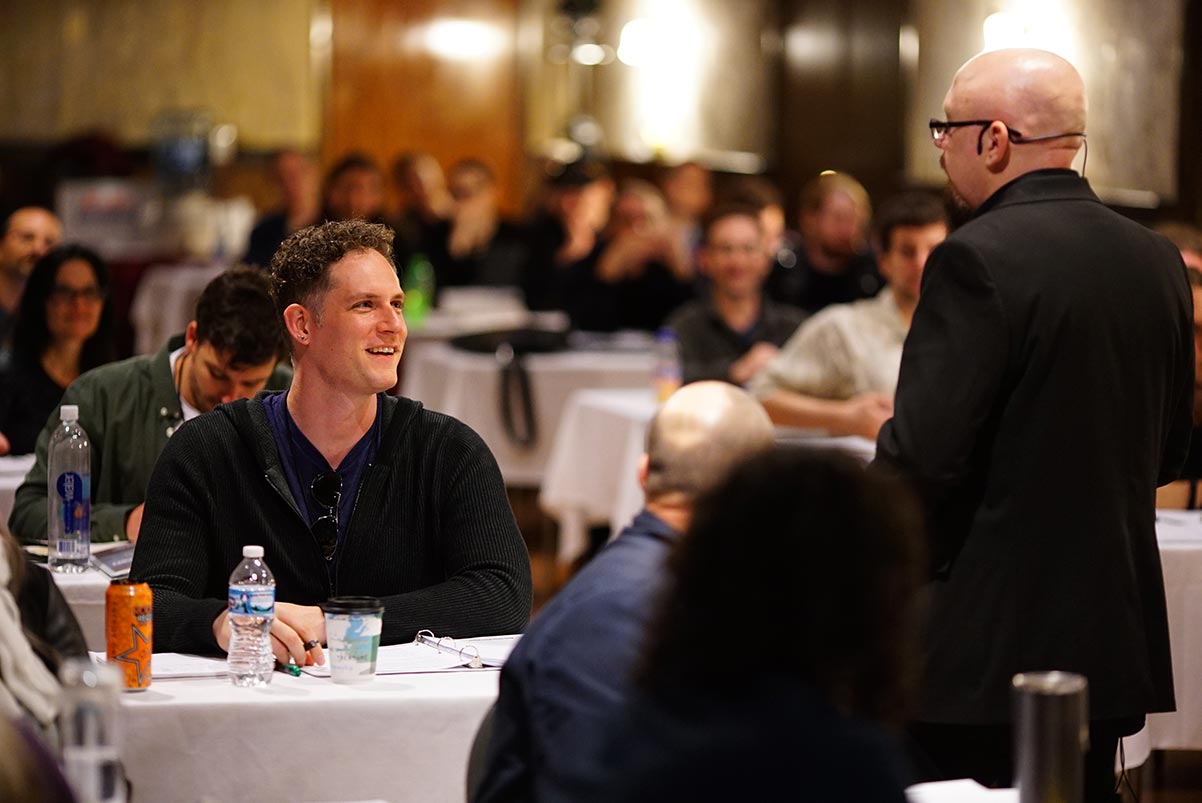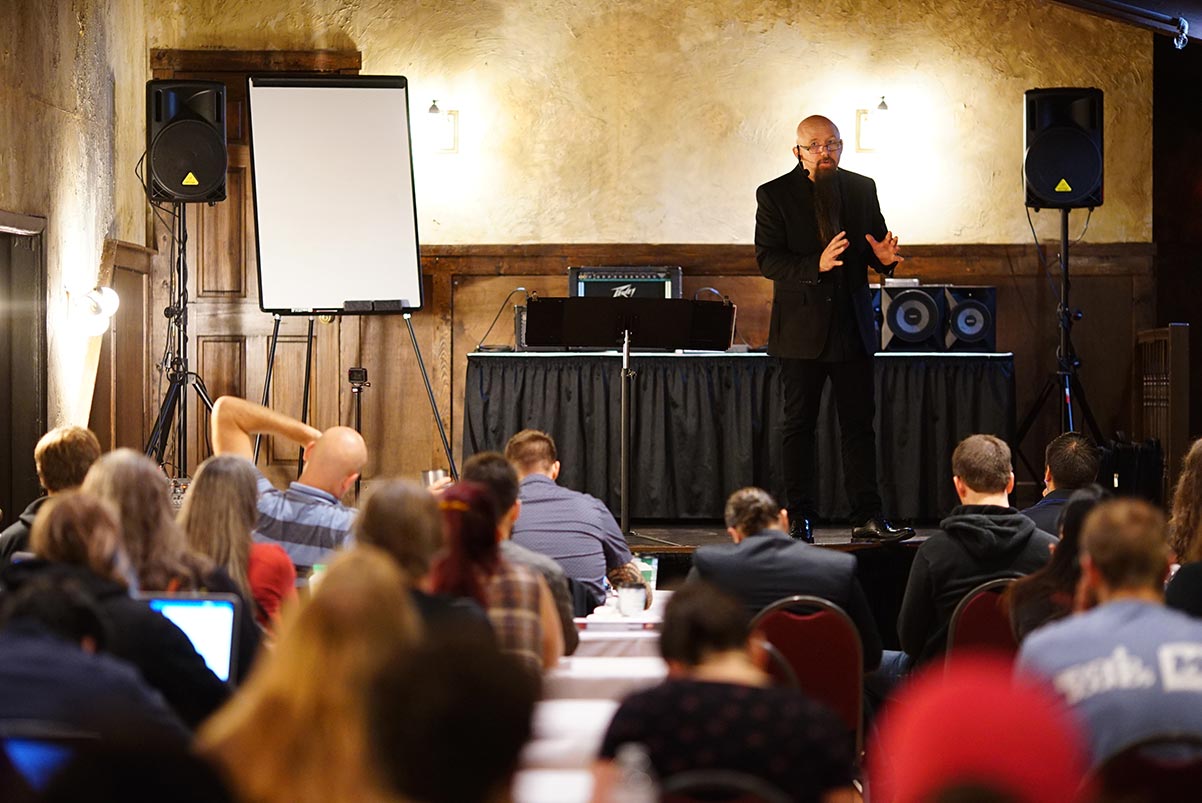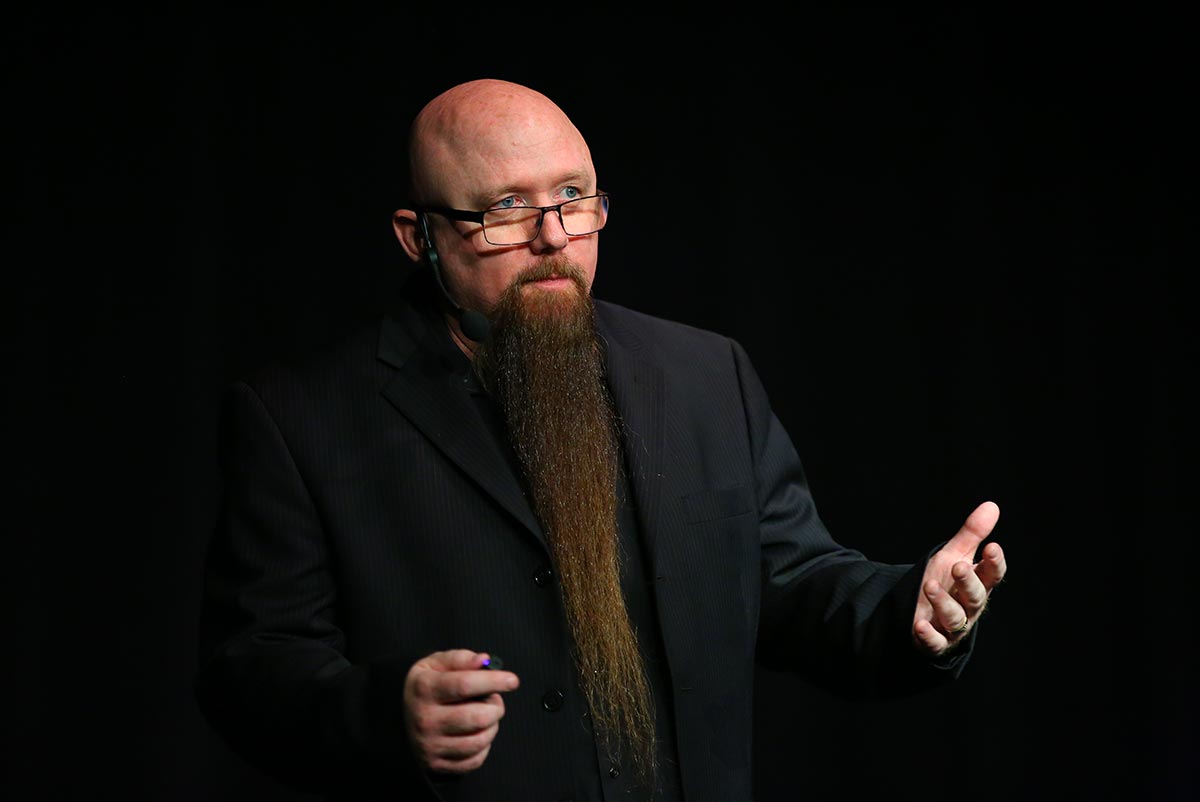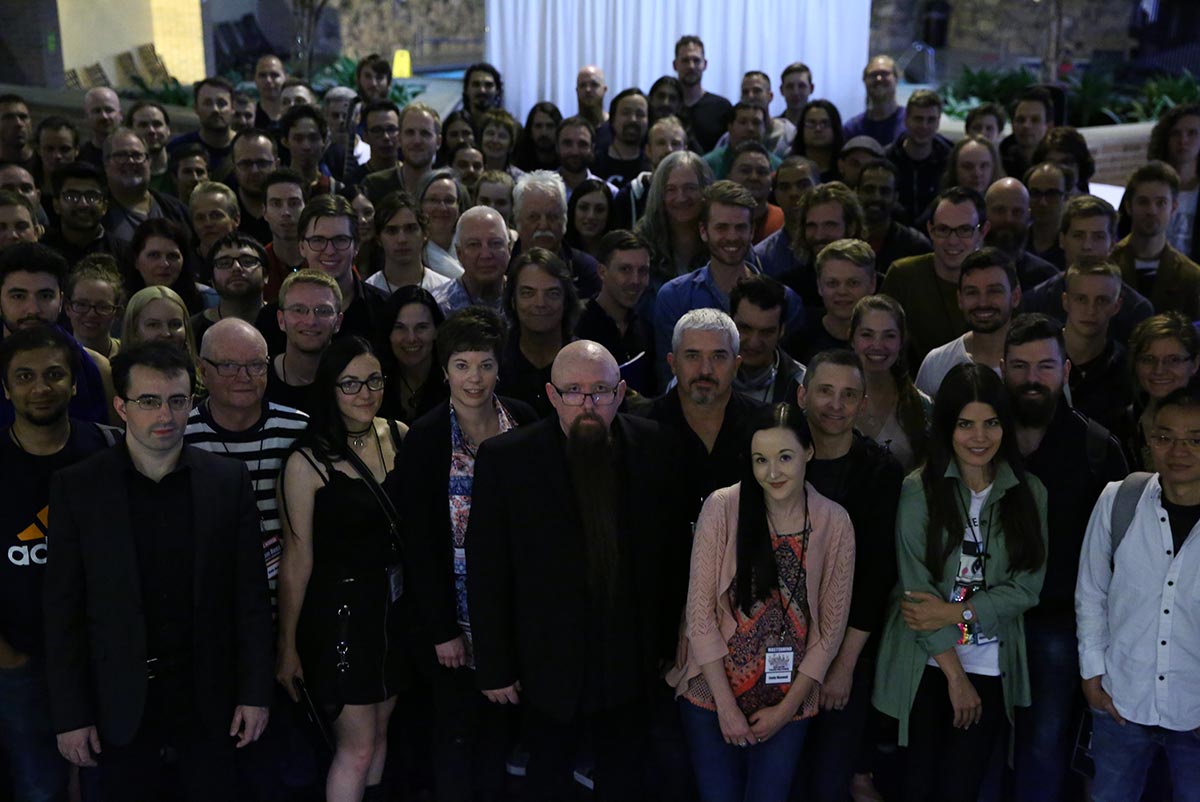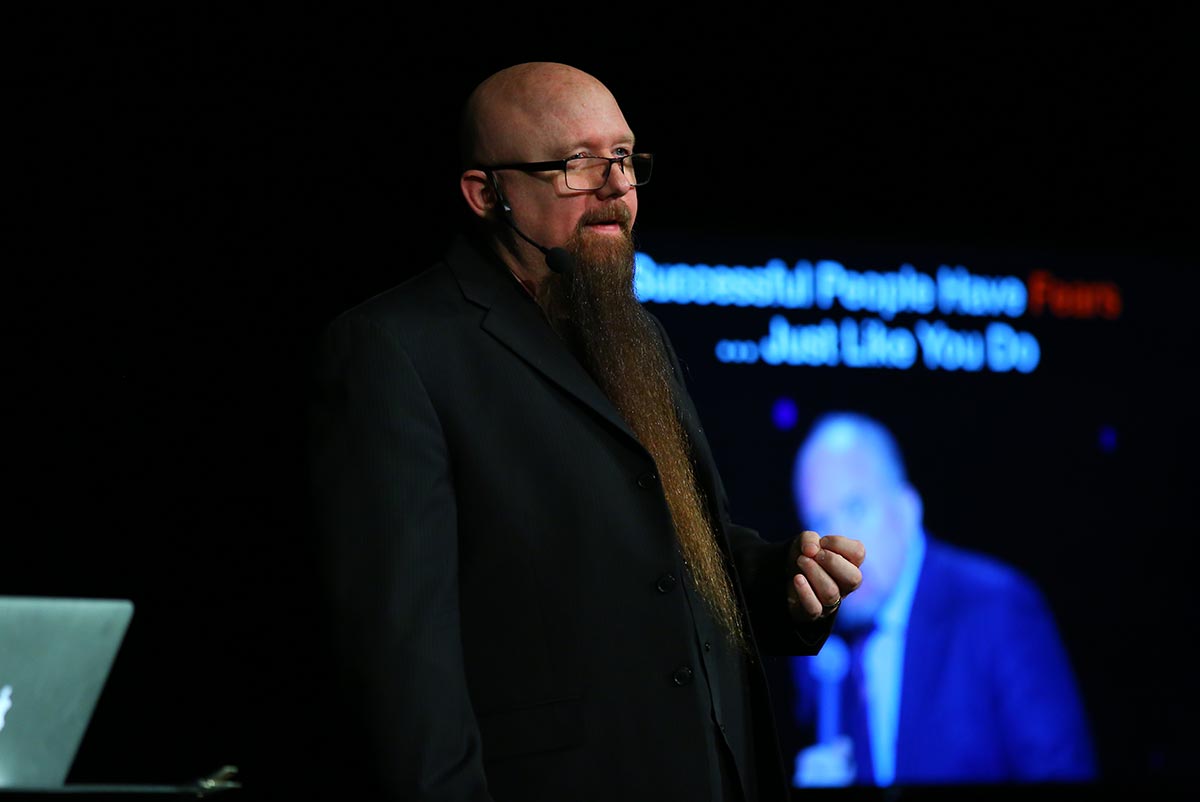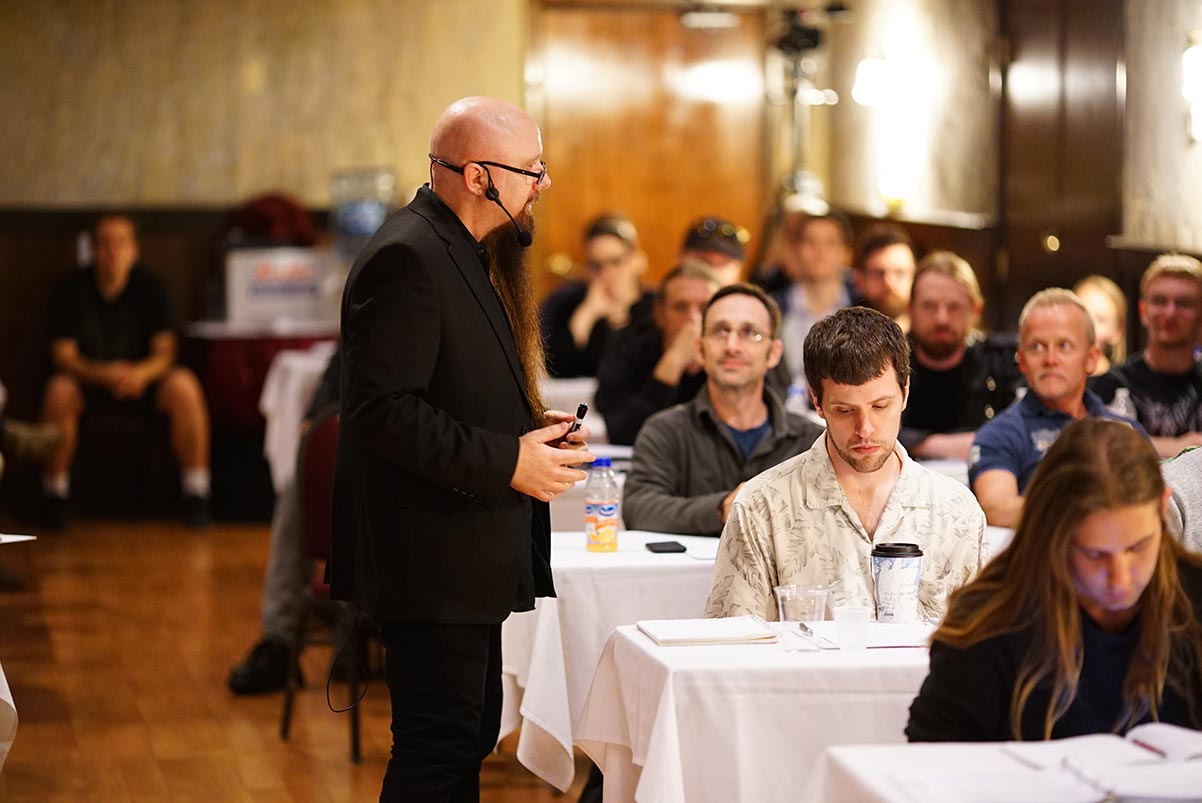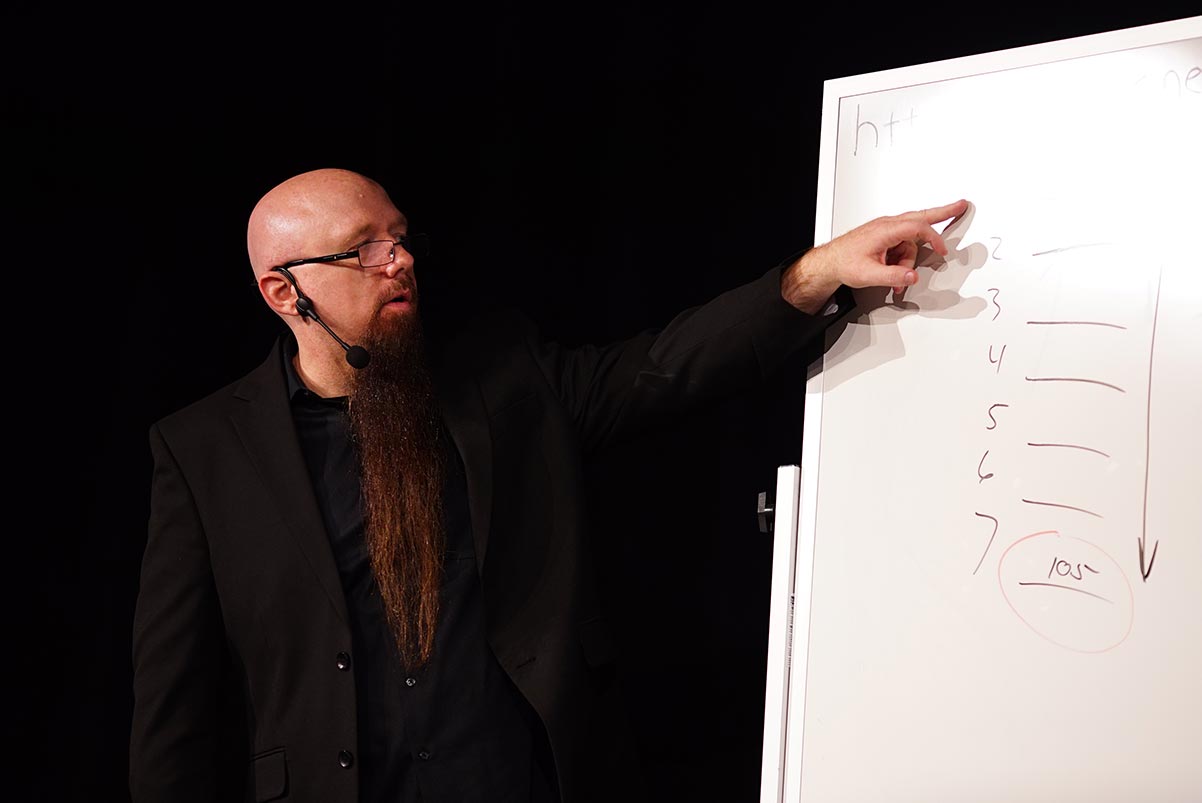 Tom Hess – The Musician And Composer
Tom Hess began playing guitar on January 31st, 1986. His early influences included bands such as Def Leppard, Van Halen and Metallica.
Later on, after hearing artists such as Yngwie Malmsteen, Jason Becker, George Bellas and Dream Theater, Tom Hess became driven to become the virtuoso guitarist and composer that he is today.
This eventually led him to enter music schools and earn 2 music degrees: one in Music Theory and one in Music Composition.
Tom Hess also studied with the Lion Music recording artist George Bellas for several years (among other teachers).
Tom Hess has toured the world in the band HolyHell, playing alongside bands such as Black Sabbath (Heaven and Hell), Motorhead, Nightwish, Epica, Testament, Manowar and Rhapsody of Fire.
Tom Hess and HolyHell have performed in front of sold out crowds of tens of thousands of fans including multiple shows in Germany and Czech Republic appearing at the German Earthshaker Fest 2005 and the Czech Masters of Rock Festivals.
HolyHell's debut single "Apocalypse" is clawing its way up the European charts throughout Germany, Austria and Switzerland.
In early 2011, Tom Hess joined the epic symphonic metal band Rhapsody Of Fire and recorded the album, "From Chaos To Eternity" that was released on June 17, 2011.
Tom Hess has toured North & South America and Europe multiple times as a member of Rhapsody Of Fire.
Tom Hess is also the main composer of his own instrumental band, HESS.
The HESS band releases Opus 1 and Opus 2, have sold successfully in many countries around the world.
The album reviews and interviews with Tom Hess and the HESS band are available in the CD reviews and interviews sections of this site.
Early musical influences: Def Leppard, Van Halen, Metallica, Iron Maiden, Ozzy, Dio
Later influences: Fryderyk Chopin (1810-1849) Yngwie Malmsteen, Jason Becker, Marty Friedman, Andy LaRocque, Dream Theater, George Bellas, J.S. Bach (1685-1750), Fabio Lione, Paul Gilbert, Mike Walsh, Symphony X, Johannes Brahms (1833-1897), Richard Wagner (1813-1883), Claude Debussy (1826-1918), Gustav Mahler (1860-1911), Henryk Gorecki (b. 1935).


Discography
| | |
| --- | --- |
| | |
| HolyHell - Apocalypse | Rhapsody Of Fire - From Chaos To Eternity |


Endorsements
Randall Amplifiers

Seymour Duncan Pick ups

Dean Markley Guitar Strings

Clayton Guitar Picks

AMT Electronics USA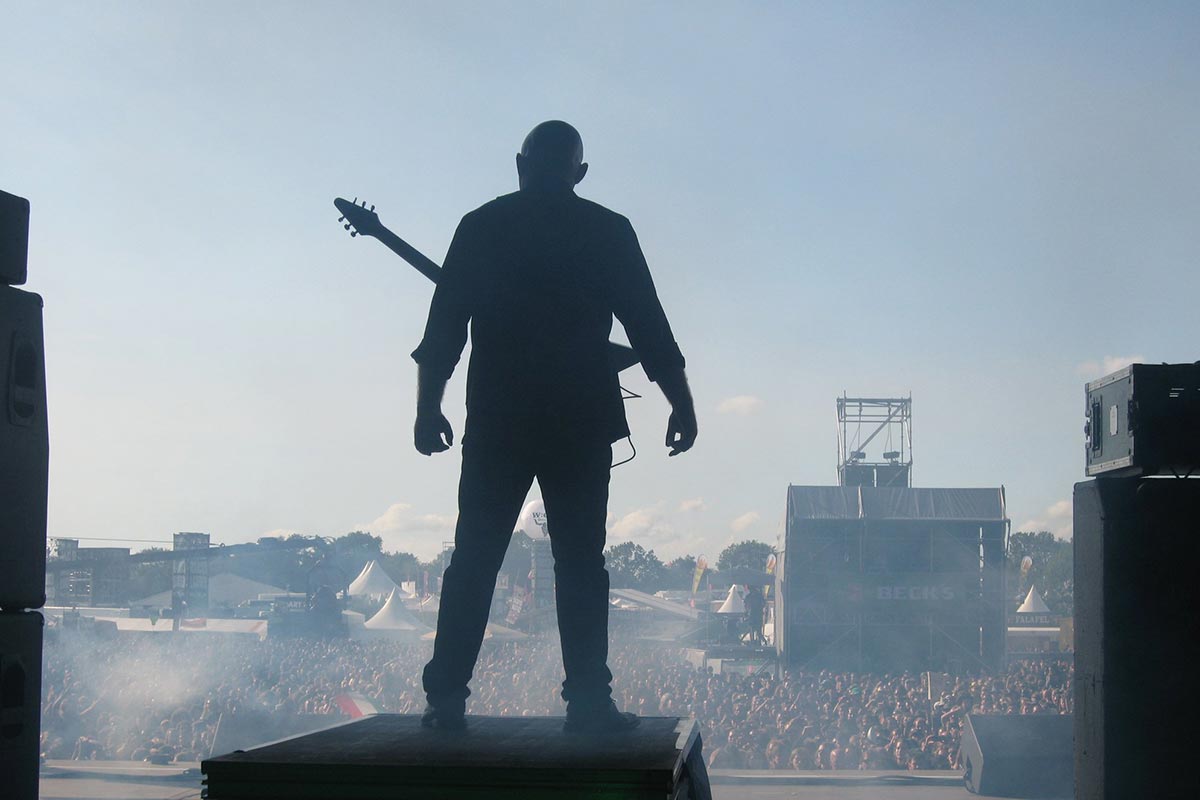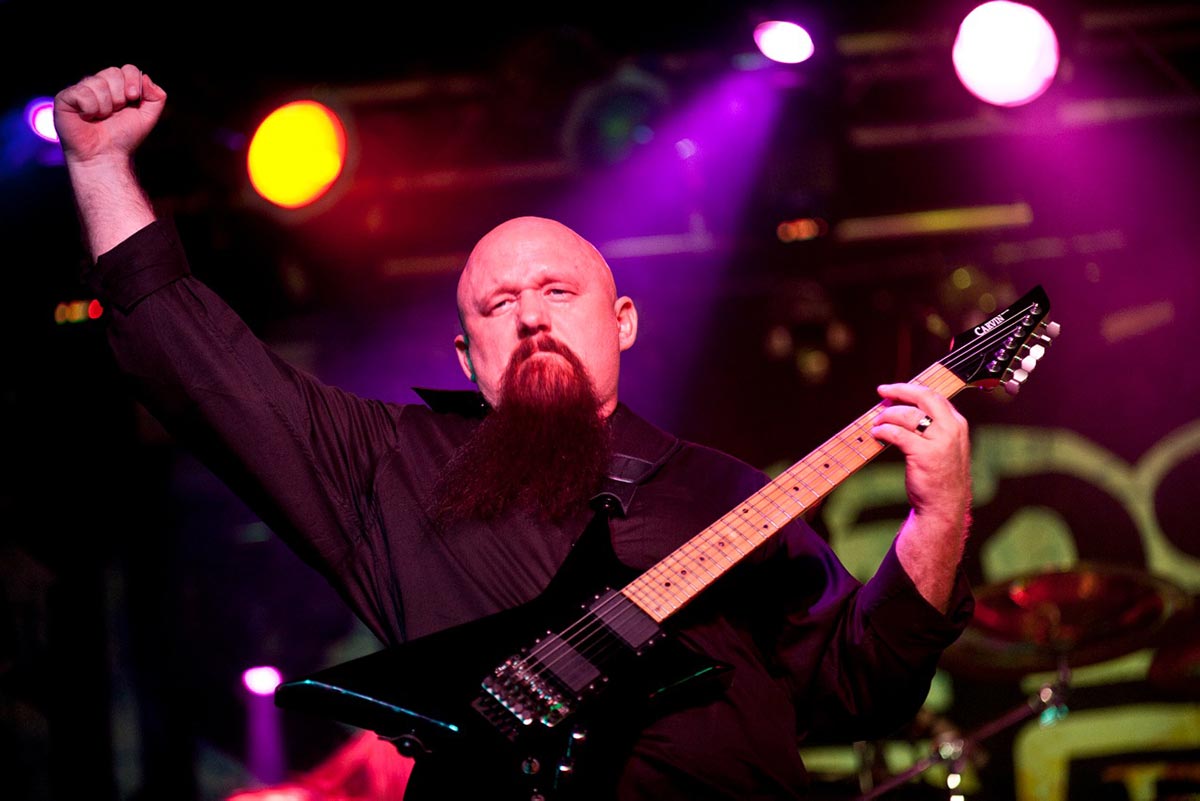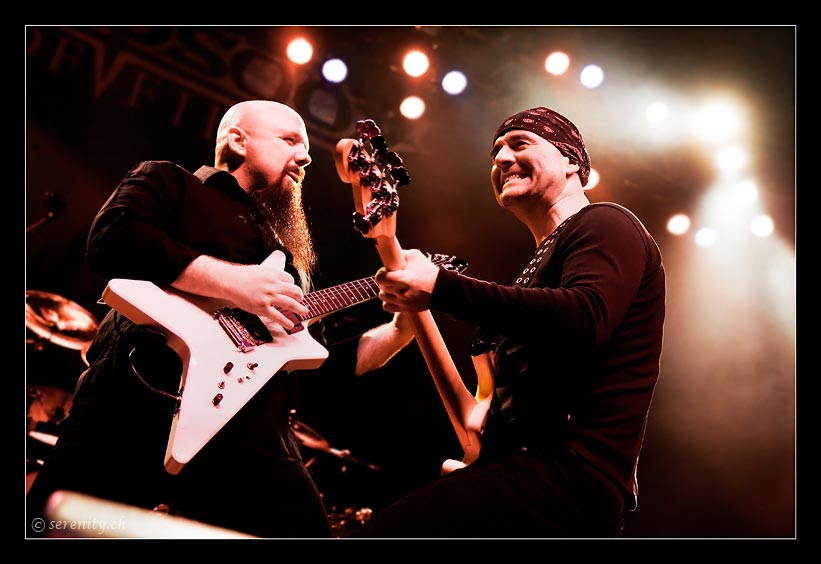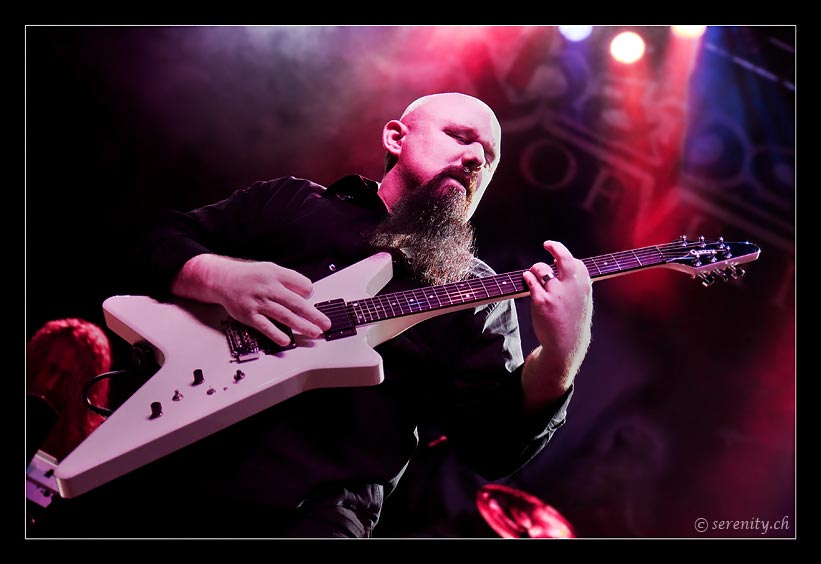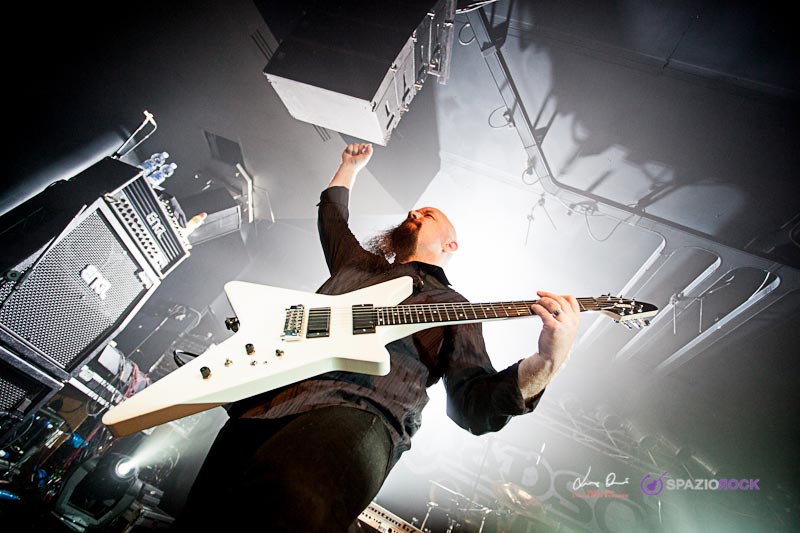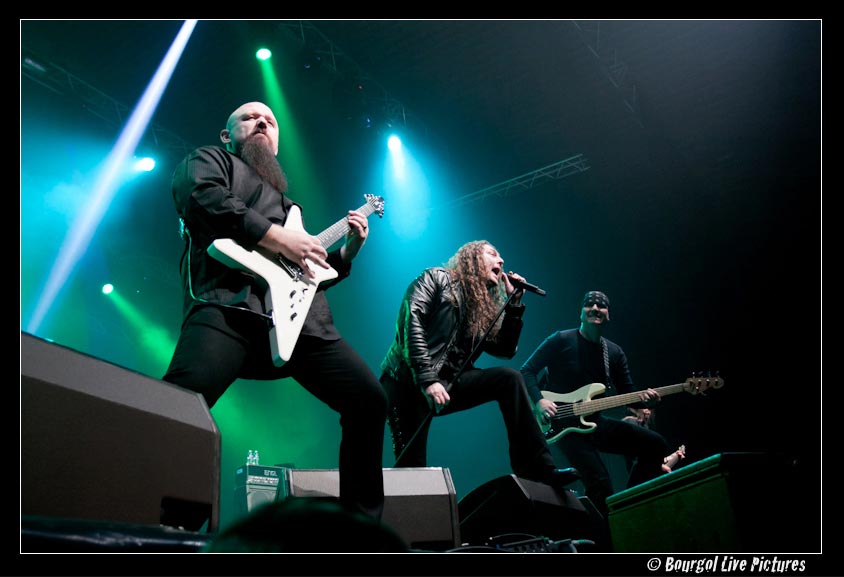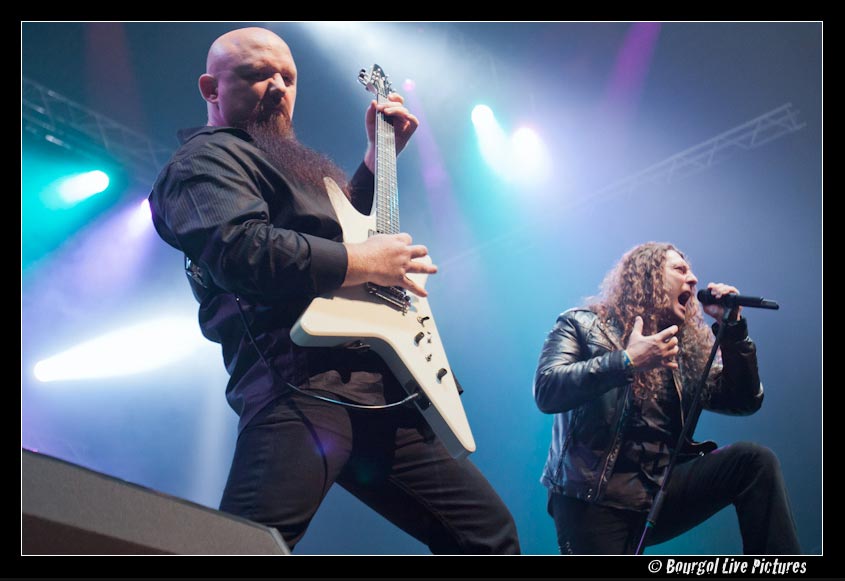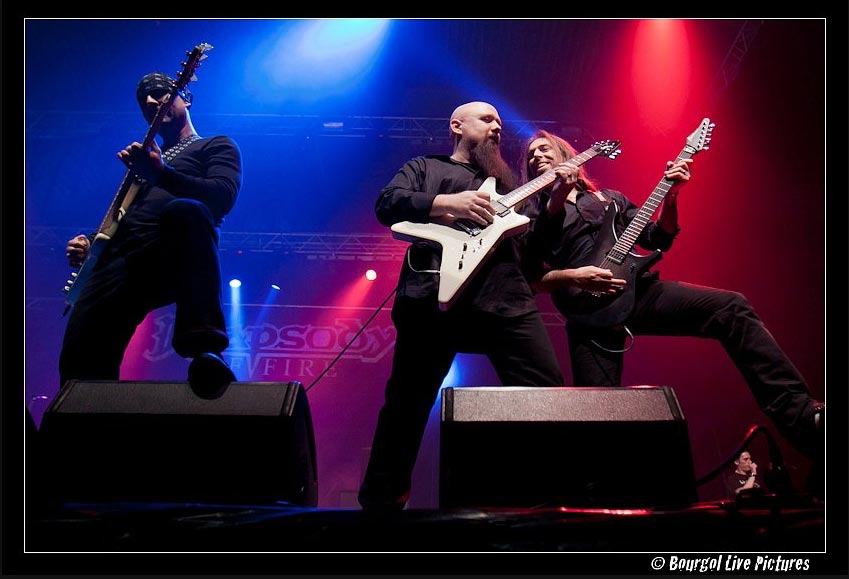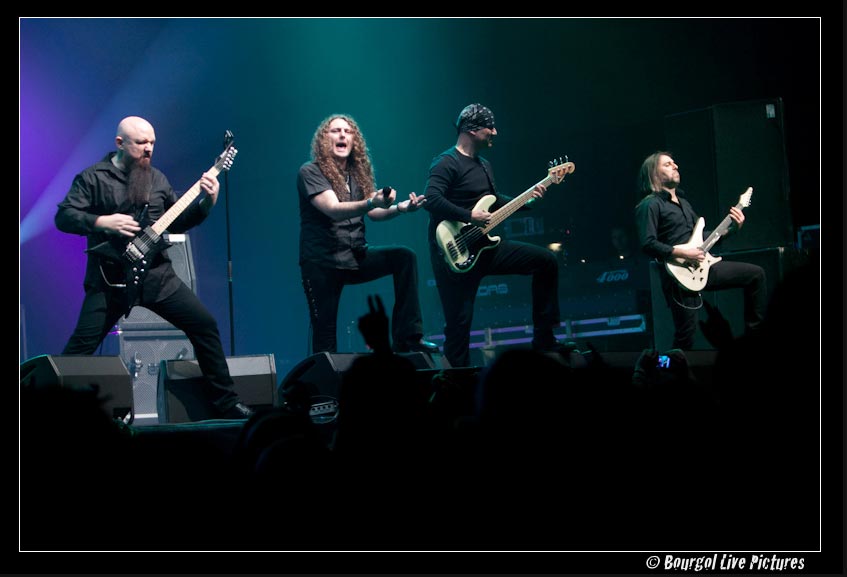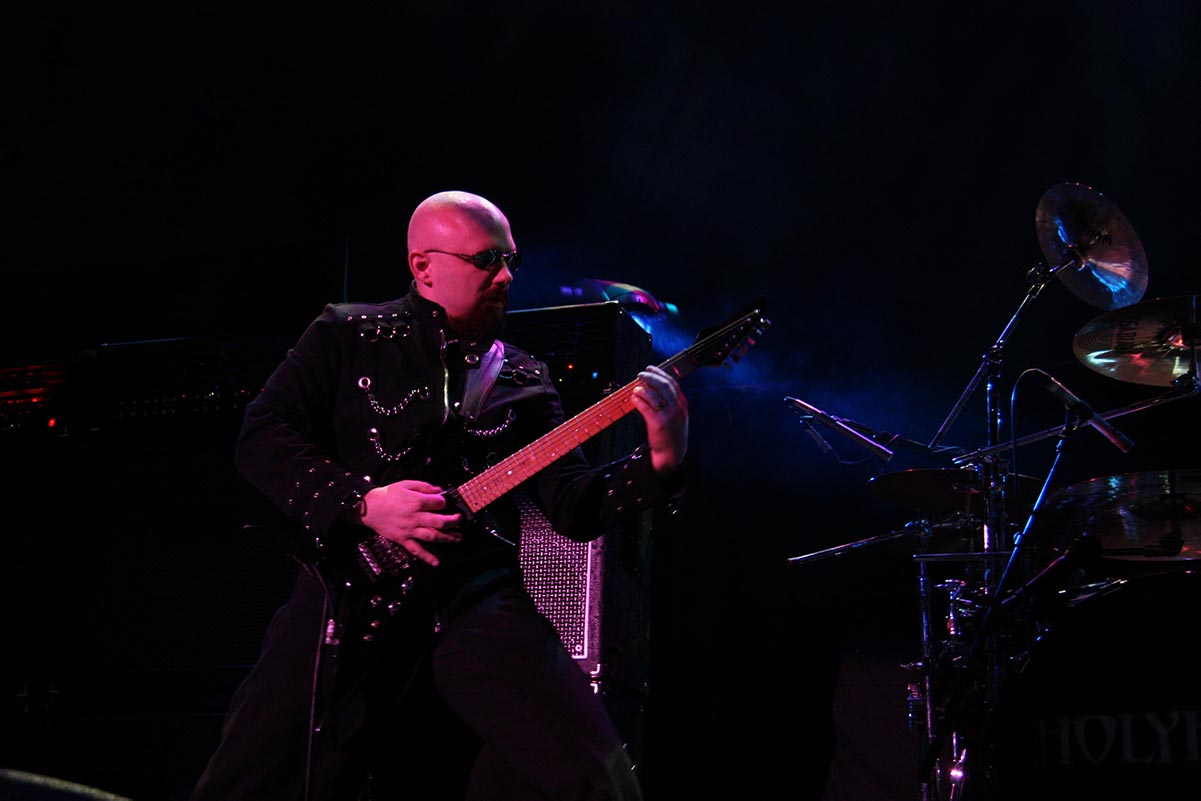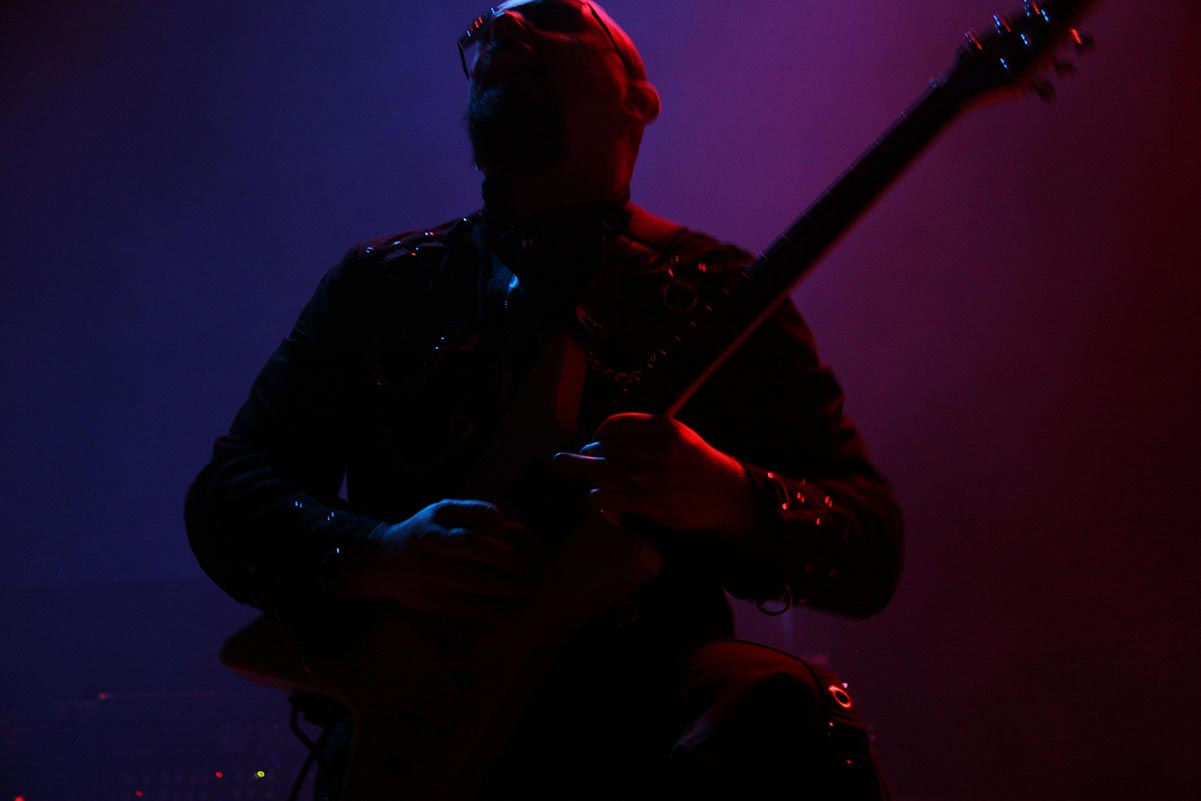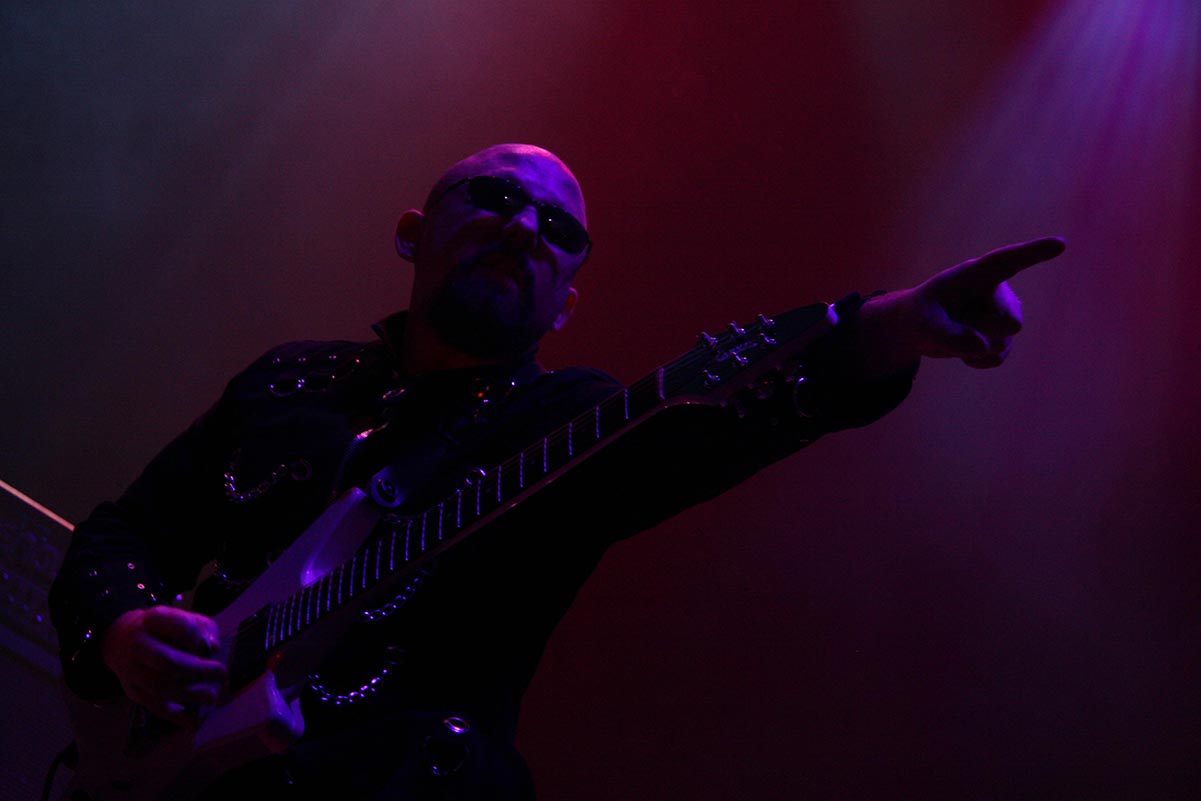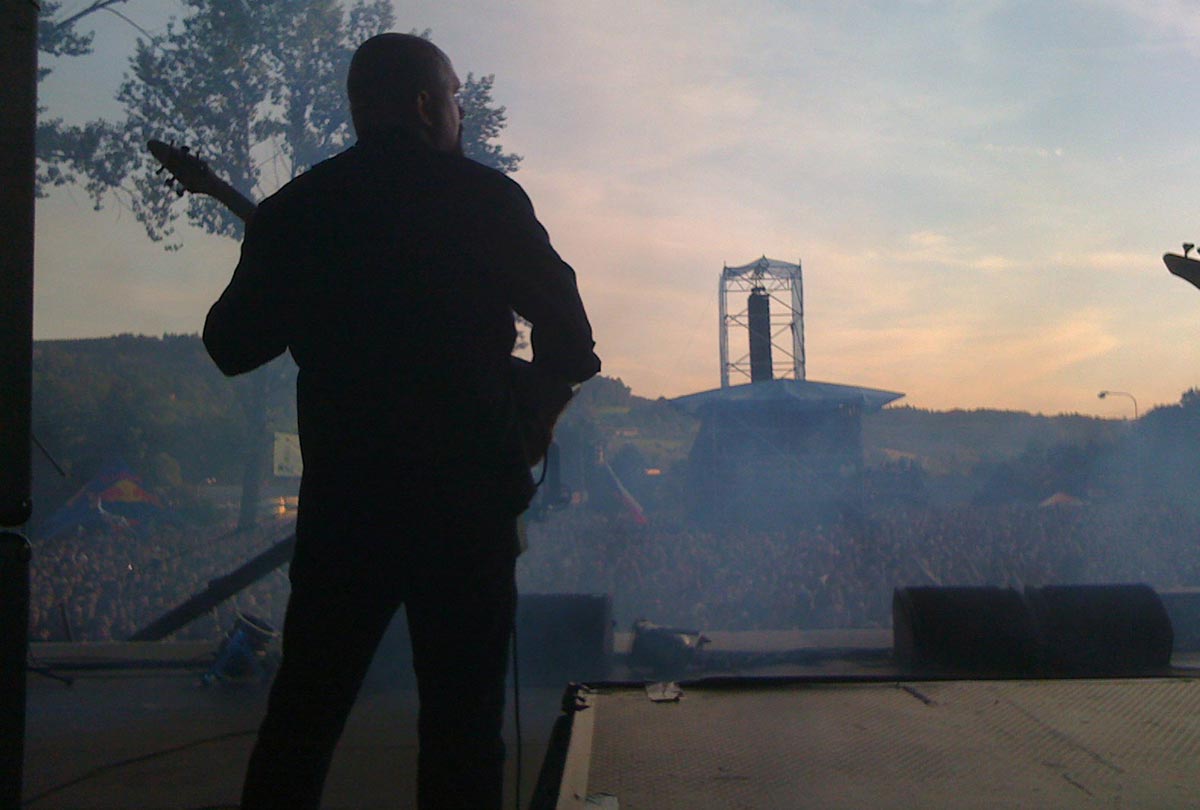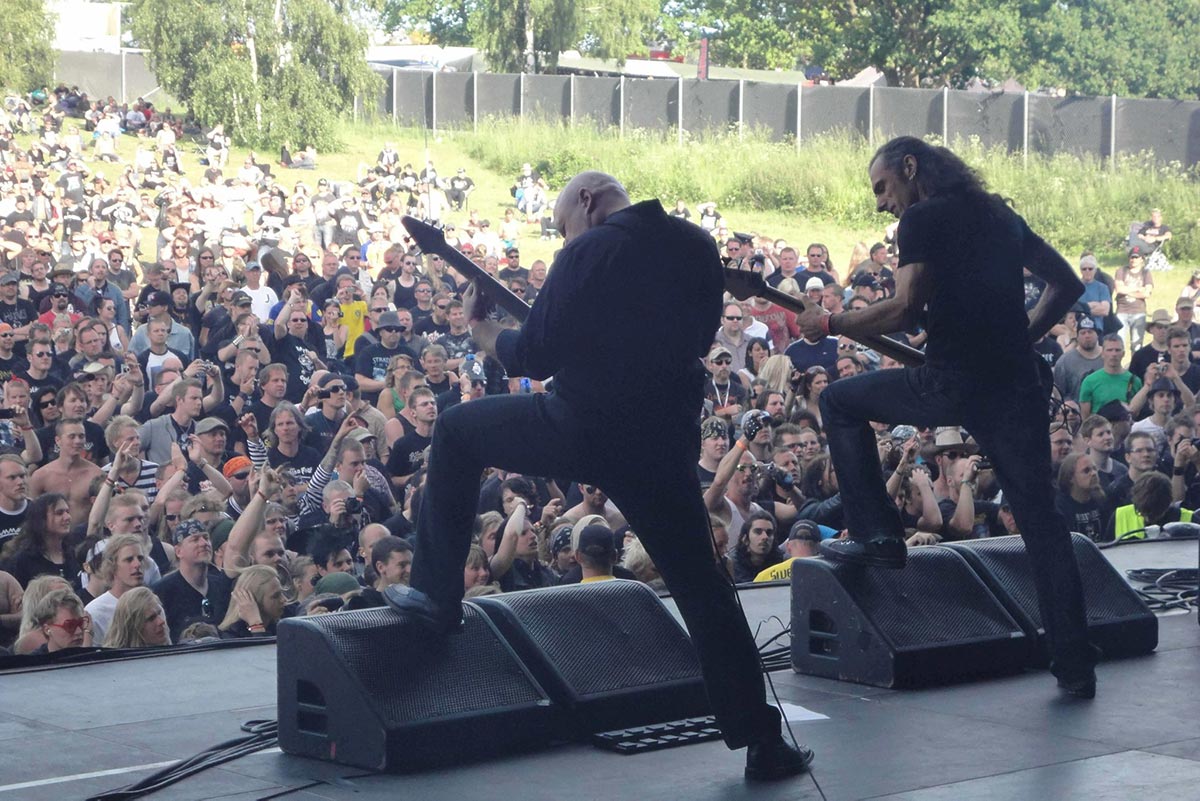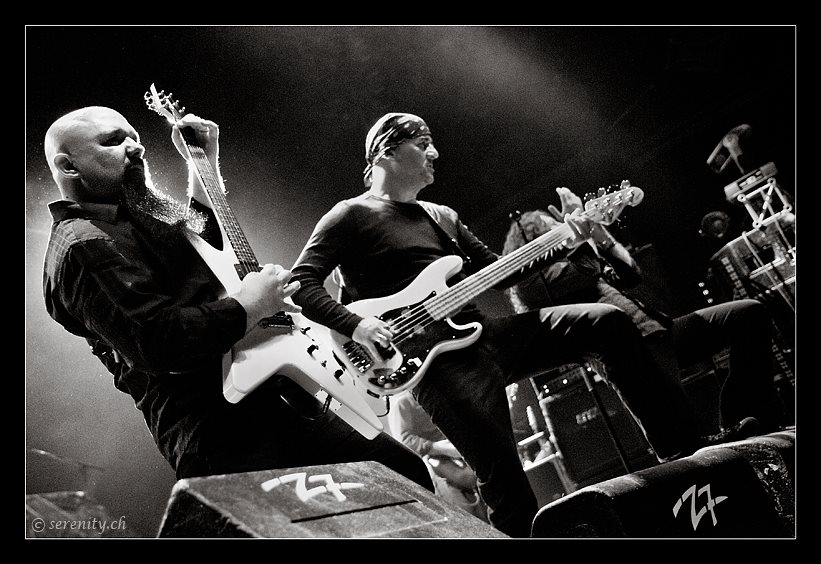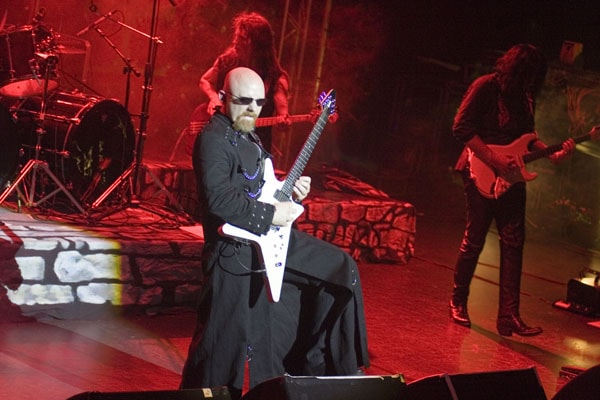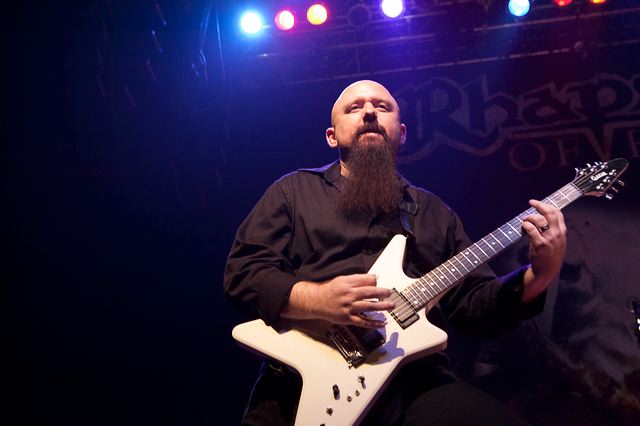 Videos Of Tom Hess Playing Excerpts From The HESS Albums:
Kingdoms (Op. 2 No. 2)
Through The Trials (Op. 2 No. 6)


Tom Hess – The Private Person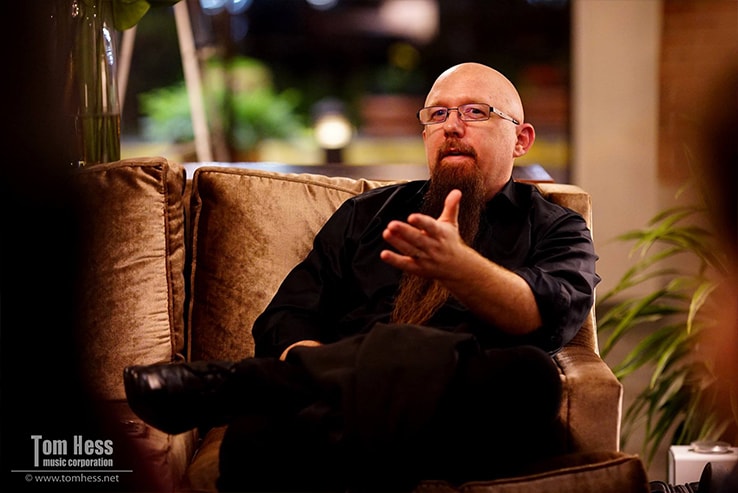 Tom Hess Hobbies:
High Performance Cars
Tom Hess grew up around classic American muscle cars and drag race cars. His father, Paul, owned a 1964 Plymouth Sport Fury which he drag raced throughout the 1970s – 1980s. Paul also owned a 1969 Corvette Stingray. His uncle owns a 1966 corvette drag race car and has owned other classic American muscle cars (corvettes, GTOs). Tom Hess's brother also owns high performance race cars including Hemi powered Mopars and a McLaren supercar, and has owned 2 corvettes in the past.
He (Tom Hess) joined the rest of the family's love for American muscle cars and currently owns a 1966 Chevelle SS pro street car (details below) and a big block Chevy, 1969 Corvette (details below).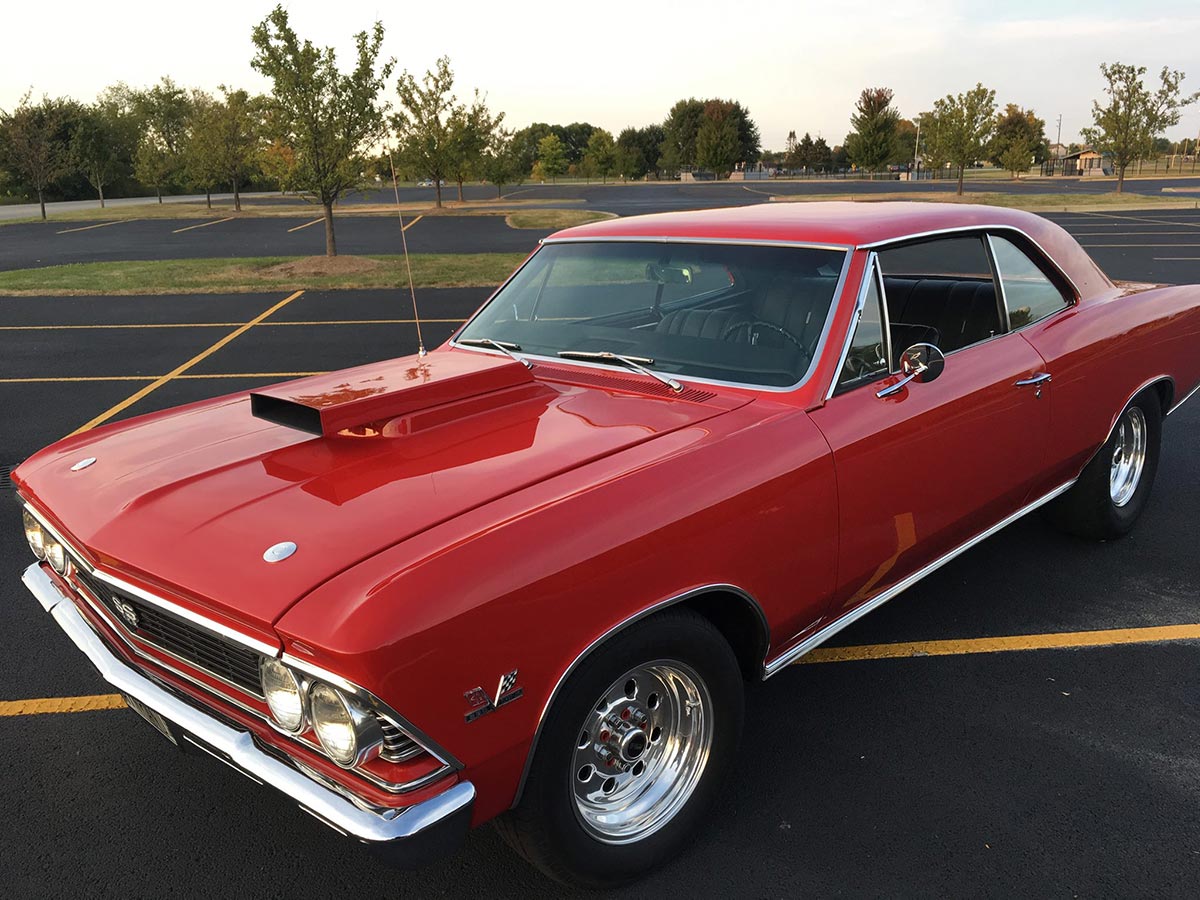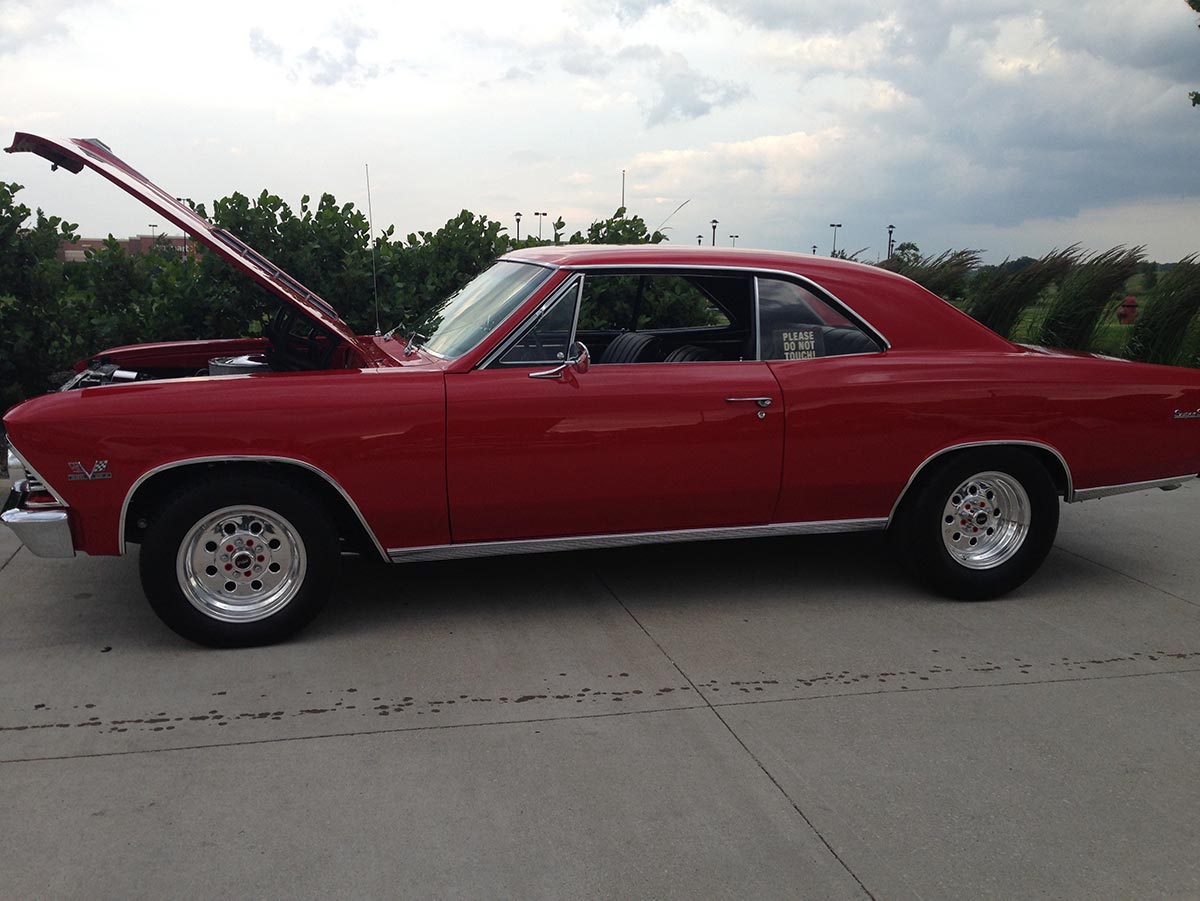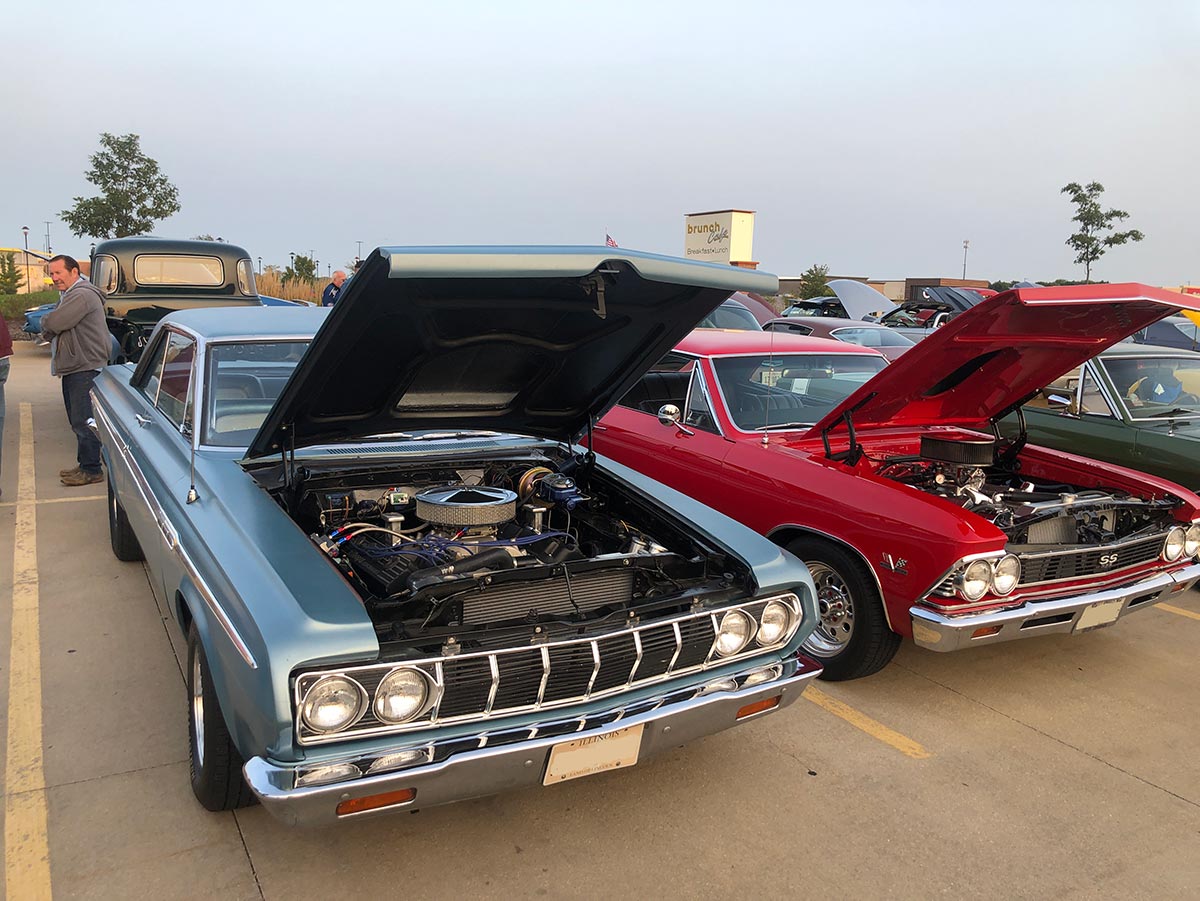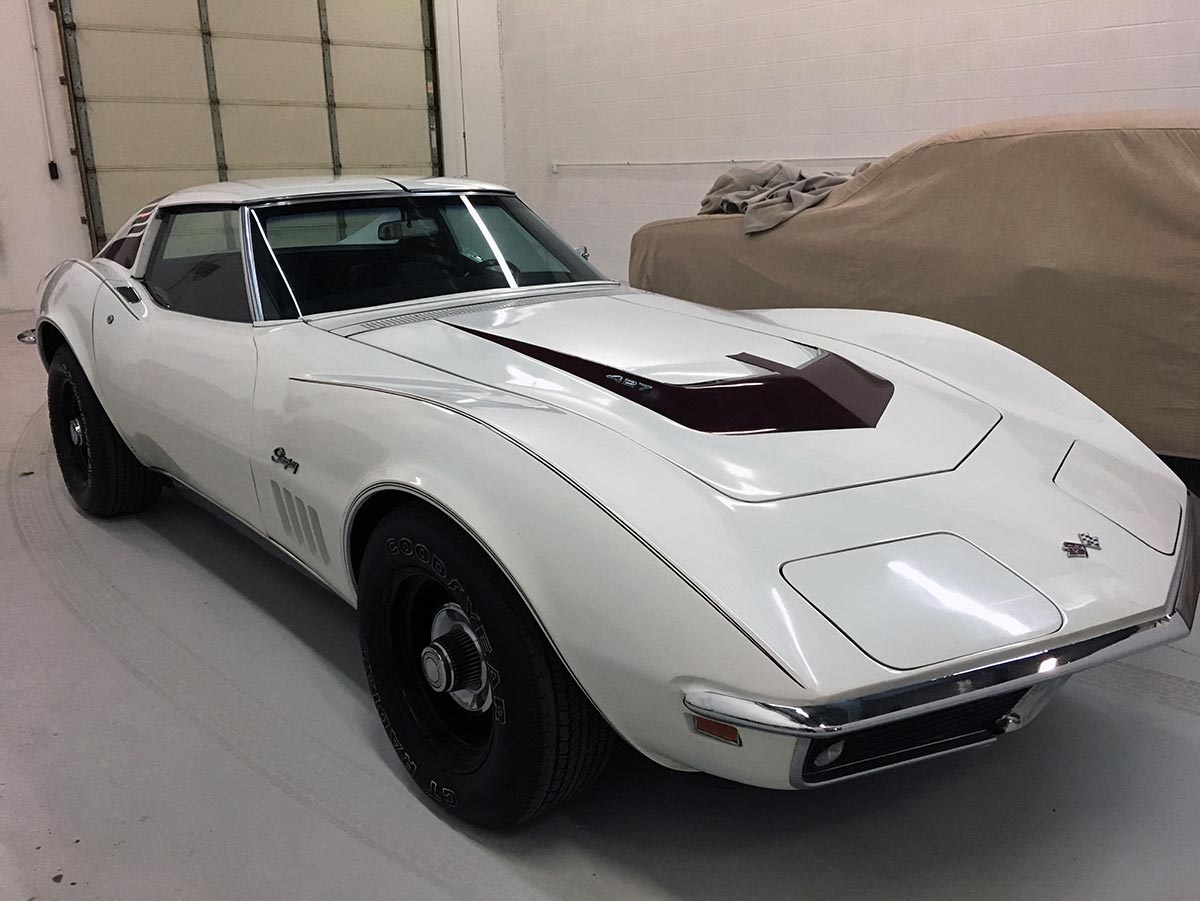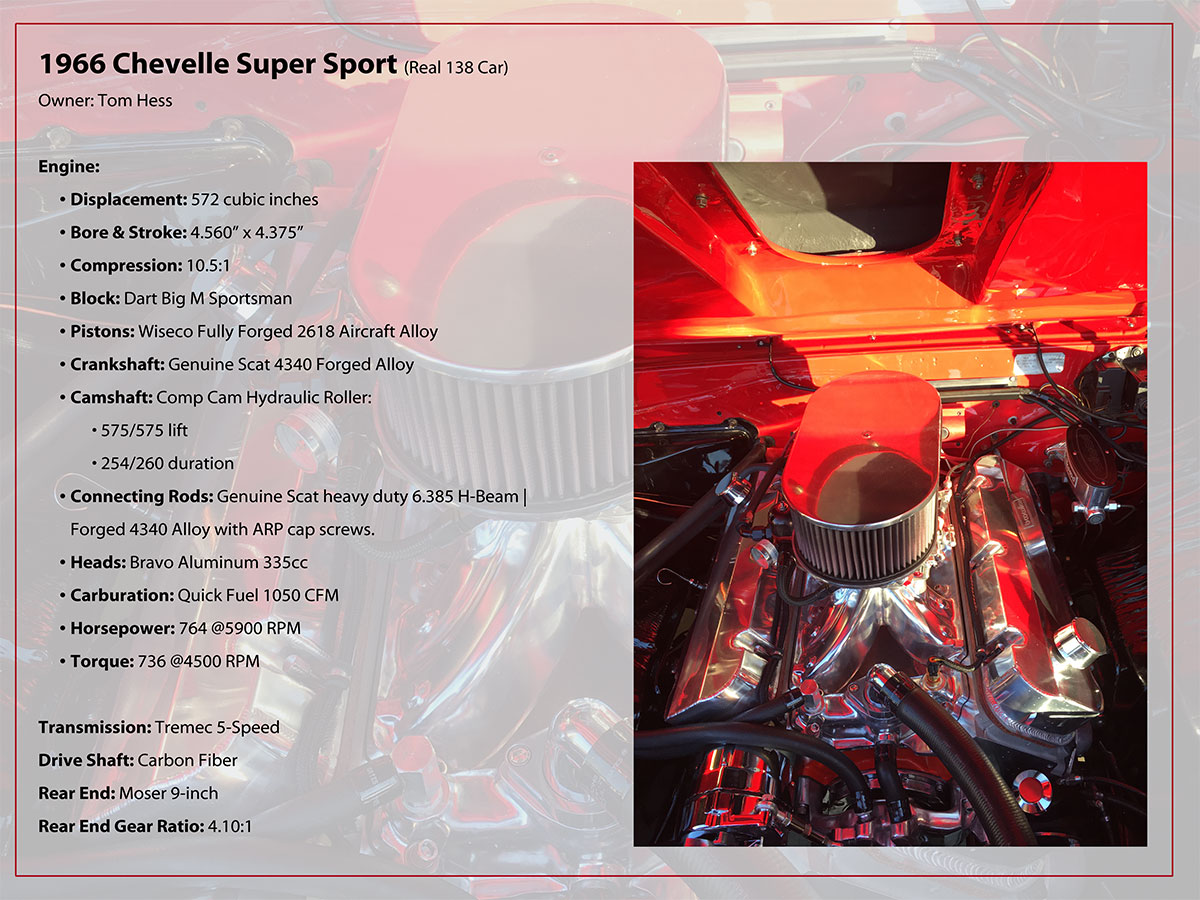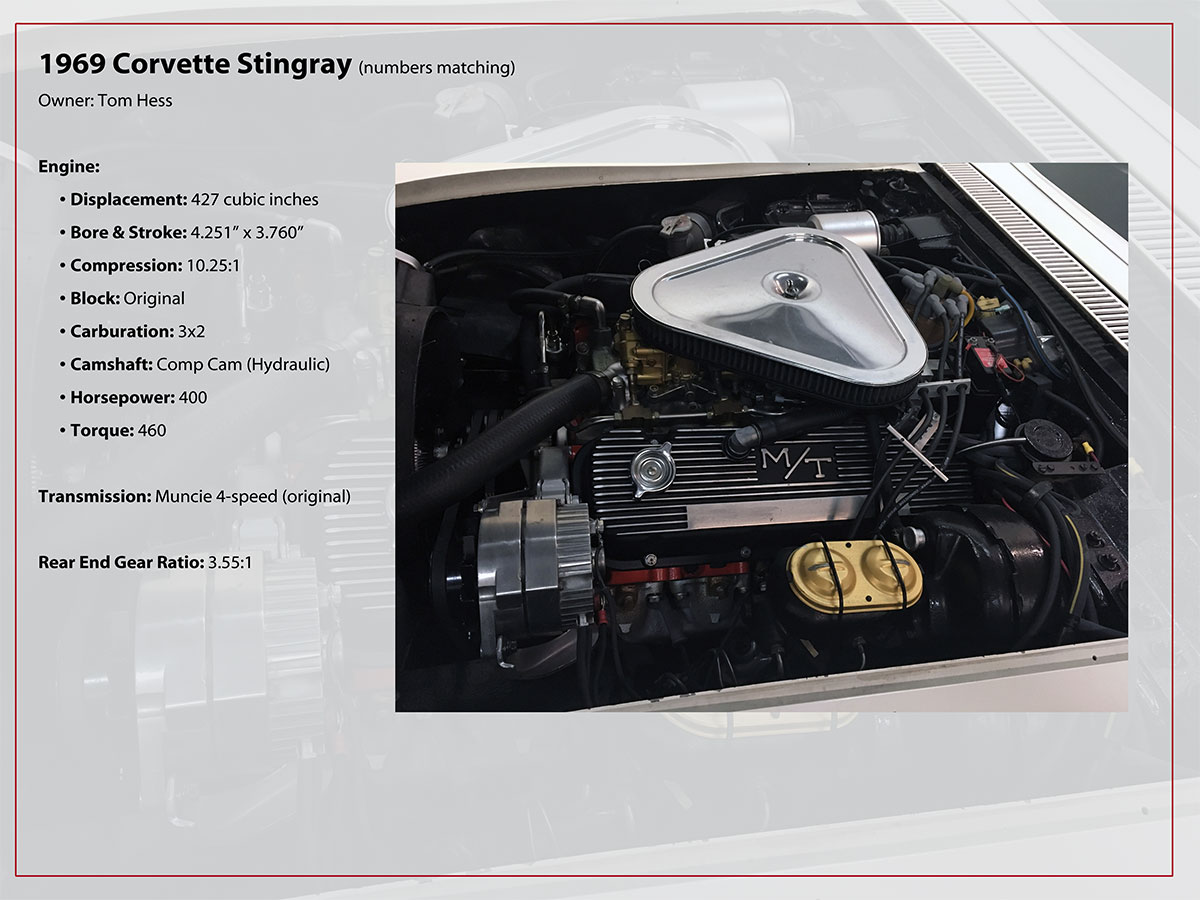 Philosophy
Tom Hess is an avid student of philosophy, particularly the philosophy of Objectivism. He read (and re-read) many books, participated in courses on philosophy, and actively integrates those principles into his personal, professional and creative life. For him, it's both a hobby and a way of life.


Coaching Programs, Mentoring And Lessons:


Live Training Events:


Instructional Products: