How To Organize Your Guitar Practice When Your Guitar Practice Time Is Limited
You can make a lot of progress on guitar even when your practice time is limited. Making progress with limited guitar practice time is about getting maximum results and efficiency from every minute of your guitar practice time.
To maximize your available practice time, reduce your practice schedules down to the bare minimum. Use your guitar to practice items that:
Are important and urgent for you to work on right now.


Can only be practiced with your guitar.


Have a high degree of carryover to other guitar techniques and skills.
All other skills/guitar practice items should either be:
A. Practiced away from the guitar.

B. Put on hold and not worked on until your practice time returns to normal.
Examples of skills to practice away from your guitar include: songwriting, fretboard visualization, aural skills (ear training), music theory and songwriting.
Believe it or not, you absolutely CAN practice something even as creative as songwriting. And you can do it away from the guitar. Here is one way to do it:



Examples of skills to put on hold when your guitar practice time is limited include: legato, 2-hand tapping and learning songs (unless you intend to perform or record these songs in the near future).
This article gives you more tips for practicing guitar with limited time.
---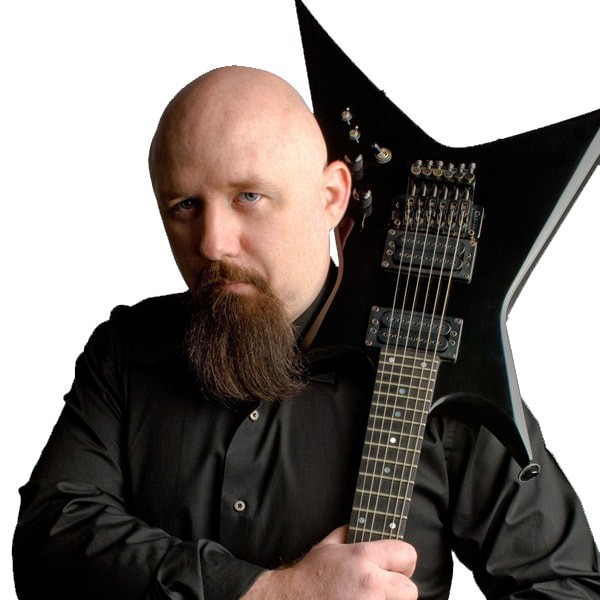 About Tom Hess:
Tom Hess is a guitar teacher, music career mentor and guitar teacher trainer. He trains musicians how to leave their day jobs and build successful full-time careers in the music industry.
Learn even more powerful ways to become a better lead guitarist by taking
online electric guitar classes
.