Fix Sloppy Sweep Picking Once & For All (Easy Guitar Hack)
by Tom Hess
---
Let's face it: NOBODY likes the sound of sloppy sweep picking.
Fortunately…
…there is a simple technique that makes it easy to sweep pick clean (even if you use a lot of distortion).
Best part?
This technique cleans up the rest of your playing too (no matter how sloppy it may sound today).
Watch this video to learn the key to flawlessly clean sweep picking:


Question: "Tom Hess, what about muting higher (in pitch) strings? Is there a technique for this?"
Answer: Yes. There are 2:
The first one is to use your fretting hand index finger to cover up the higher strings when you play.
It looks like this: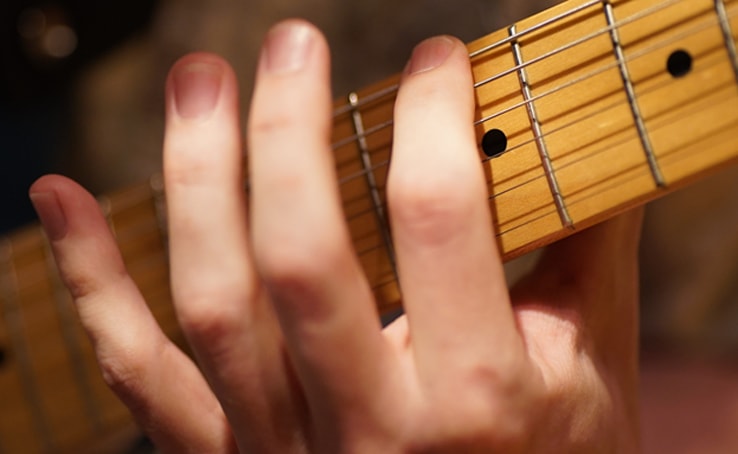 The second one is using the fingers on your picking hand not holding the pick (either the ring or pinkie fingers).
It looks like this: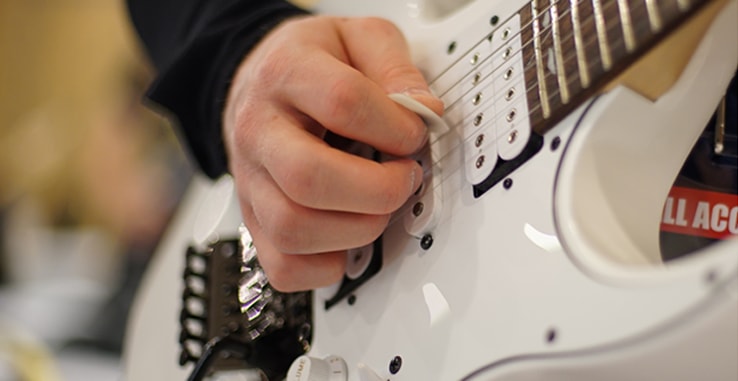 You now know the best ways to clean up sloppy guitar string noise and play guitar clean.

The next step to turbocharging your guitar playing is to combine these tips with a guitar lesson strategy customized for you. This gives you everything you need to finally learn to play guitar the way you've always wanted.
I want to help you transform your guitar playing into totally awesome, top level playing, so you can feel great about yourself as a musician. To get started, go to: https://tomhess.net/Guitar

"Beginning my studies with Tom Hess was without a doubt one of the greatest and most wise decisions I have ever made for my guitar playing."
Mike Philippov, USA

"Breakthrough Guitar Lessons with Tom Hess are fantastic! He was able to teach me in 10 months what nobody was able to teach me in 10 years practically. Really precise and focused and what I asked him to teach me. I've seen other students basically changing their lives, and I wanted to be part of it! It's fantastic!"
Tommaso Zillio, Professional Musician, Canada

"When I first heard about Tom Hess, I saw that he was a teacher that was very dedicated and serious about it, and that drew me in immediately. That this is a guy that has a plan, has a goal and really if you're serious about learning guitar, this guy is equally as serious in a way. So it resonated with me straight away."
Magnus Gautestad, Norway
BECOME A BETTER GUITAR PLAYER
EVERY SINGLE TIME YOU PICK UP YOUR GUITAR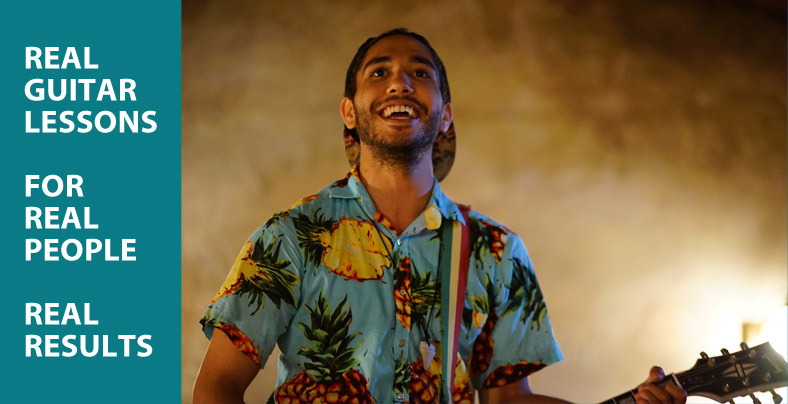 Click here to make a big difference in your guitar playing - get guitar lessons that bring real results.
GET STARTED
---