Nikita Kochulov
---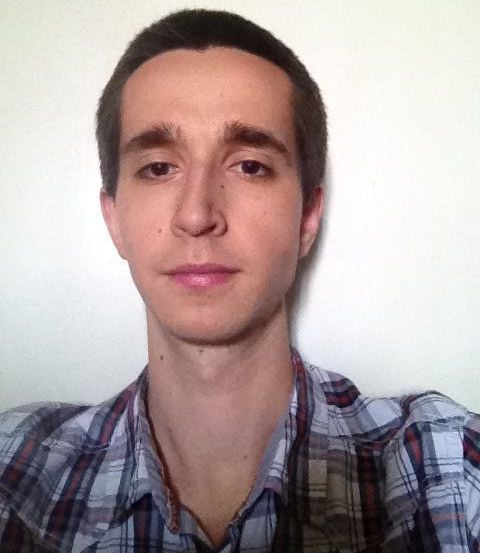 Nikita is a guitar player with goals to achieve virtuoso levels of guitar playing and become a world famous musician. He started playing guitar in 2007. In 2013, he found Tom Hess's Breakthrough Guitar Lessons and dedicated himself fully to music.
"I've been working with Tom Hess for a little bit more than 3 years and thanks to his program plus the support of the Tom Hess forum I reached a level of guitar playing that I never expected. From my experience, I say that by following Tom Hess's programs you're on the way to success and reaching your goals."
Nikita's main influences are Queen, Alter Bridge, Godsmack, Bullet For My Valentine, Metallica, Joe Satriani, Jason Becker, Lamb Of God and Tremonti.
---
Become an amazing guitarist by taking the number 1 guitar lessons online.