June Moris
---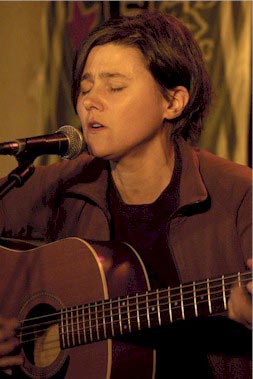 June Moris is an exciting performer who will leave her haunting voice echoing in the ears of the audience for days. Her songs are about people and what REALLY goes on. June is based in New York City and is internationally credited for her haunting but angelic voice.
She has been teaching vocals, guitar, piano, music theory and ear training for about 6 years. She has taught private students as well as groups and developed a vocal workshop for groups of 4 to 10 people.
She has worked as a session singer in London and currently she writes, produces, and plays her own music.

"Her EP, Breathe, spotlights her truly strong vocal and songwriting abilities, as evidenced on this song, I Confess" - Charles McEnerney, Well Rounded Radio.
"The boy will die" has an original sound with great effects,great instrumentation and haunting lyrics. The whispery vocals sound amazing! - Julie Alexander, Flight Safe Music
"She's the best singer we ever had in the house" - Joe Budnick, President of UMO music and host of UMO showcase in NYC.
---