Alexander Buzmakov
---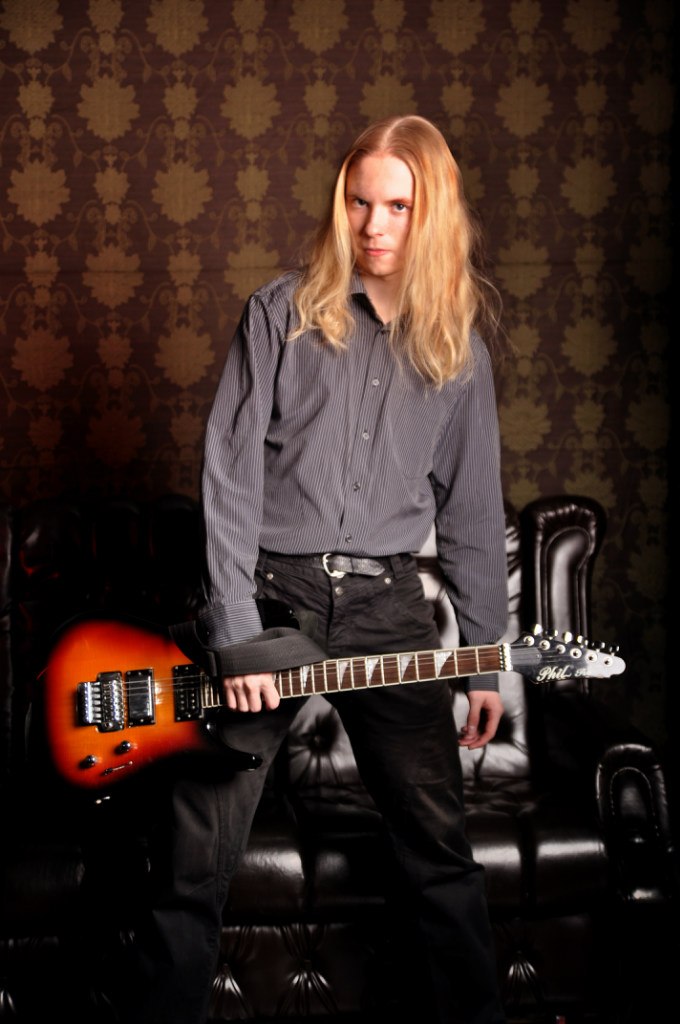 Alexander began learning music at the age of 3, and started playing guitar at 11. He spent a lot of years being self-taught until he began taking Breakthrough Guitar Lessons Online with Tom Hess. Years later he also joined the Elite Guitar Teachers Inner Circle program. Six months later Alexander left his day job to become a full time musician.
His early influences were classical composers such as Vivaldi, Bach and Beethoven. After several years he discovered the world of metal which contains such great bands as Metallica, Kamelot, Godsmack, Nightwish and Dream Theater. These bands influenced him a lot.
His style is a mix of great riffs of Metallica and Godsmack, melodic sounds of Kamelot and Nightwish and the atmosphere of Dream Theater. Currently Alexander is teaching students in Perm and pursuing a music career as a musician in a band called Rained.
---