Ysrafel
---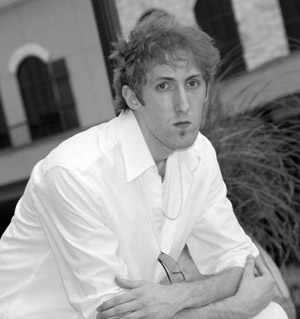 Ysrafel is a recording artist and composer from Oklahoma City, Oklahoma. He writes in several musical styles and genres. He is currently working on his upcoming concept release to be titled "La Primavera." This album will be a guitar instrumental/shred based album fused with electronic/dance stylings, and progressive musical elements. He is also in the process of preparing an instructional guitar DVD over intermediate and advanced guitar concepts, as well as other products such as eBooks and instructional articles for guitar, composition, and music theory.
Recordings Released:
"Chronicles - City of Sound" Compilation CD (10,000 copies)

Products Published:
Sweep Picking Mastery Ebook
The Essential Tapping Resource
---
Learn how easy it is to become a guitar teacher and make money teaching music lessons.