Tony Bradbury
---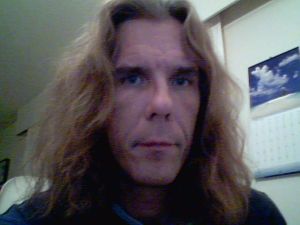 Tony began playing guitar at the age of 14, inspired by the playing of Eddie Van Halen. After some time, he moved from the electric to classical guitar and achieved grade 8 Conservatory status.
Eventually the electric guitar inspired Tony again. He began practicing and started playing gigs in the western part of Canada.
He is also currently improving his guitar playing further through Tom's online guitar lessons.
---
Reach your guitar playing goals with the best online lessons for guitarists.