Mike Breen
---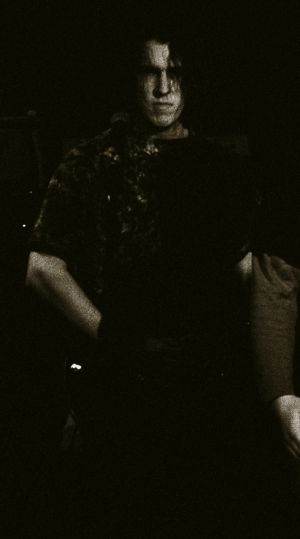 Mike is currently working on a full-length instrumental CD release, teaching electric and acoustic guitar, and has been a steady live performer in Seattle Washington, as well as Tokyo, Japan. He also worked in production/engineering and songwriting collaborations with many bands in the Seattle, Washington area.
Mike holds a Master Certificate in Music Theory, Harmony and Ear Training from Berklee College of Music in Boston, earned through Berklee's extension studies program.
In addition he completed a certificate program in Jazz performance at the prestigious Kunitachi Music Academy in Tokyo.
He was also chosen to be part of an "academic advisory board" known as Berkleemusic Ambassadors. As a member of this program Mike is actively involved in representing Berklee College of music's extension school, Berkleemusic.com, at conferences and forums and advises Berkleemusic on the internet based course content and delivery.
Mike has studied with some great teachers over the years. Most notably is international recording artist and guitar virtuoso Tom Hess of the bands Hess and HolyHell.
---
Learn how to attract lots of students for guitar lessons - it's easier than you think.