Elite Guitar Teachers Inner Circle Frequently Asked Questions
What Members Say
See for yourself what members from all over the world say about the Elite Guitar Teachers Inner Circle.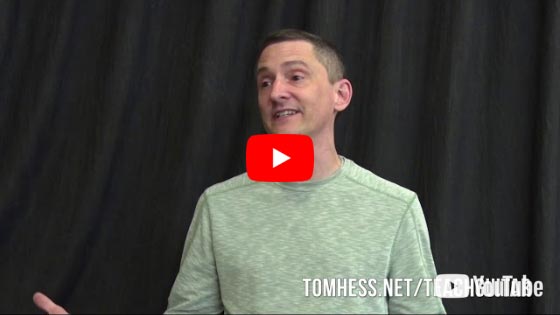 "The best decision I ever made is to join the Elite Guitar Teachers Inner Circle… I freaking LOVE my job!"
James Maxwell | Michigan, USA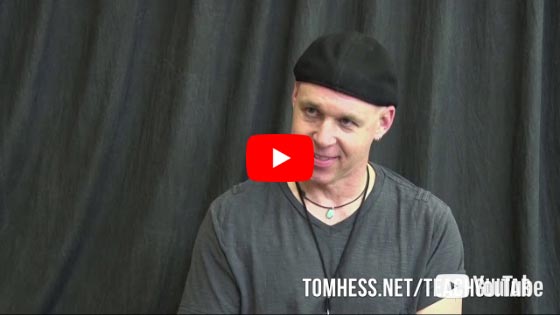 "Tom Hess is the best! Everything he tells you is true, and if you do what he tells you, you'll be successful!"
Mark Turko | Connecticut, USA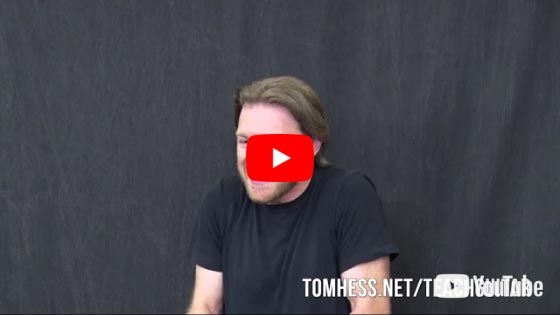 "My guitar teaching business has improved massively… My quality of life is better than it has ever been."
Andrew Tintle | California, USA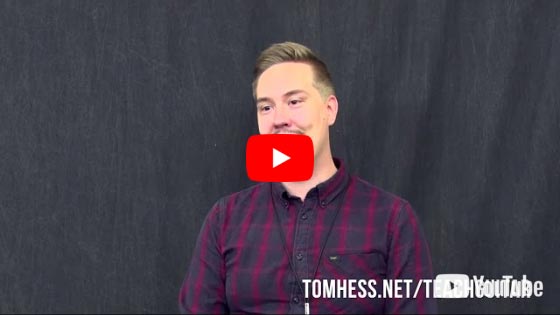 "I've reached 6 figures with my guitar teaching business. I feel much happier, I feel that I can do anything I want!"
Joni Kosonen | Helsinki, Finland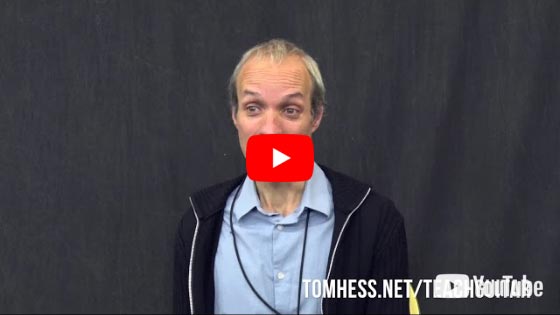 "It has allowed me to replace my day job as well as my wife's day job, so it has totally transformed me and my life."
Maurice Richard | Halifax, Canada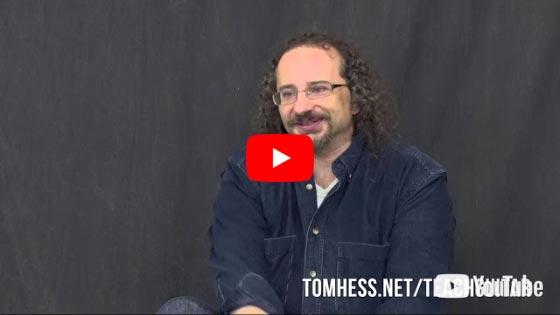 "You can see instantly, if you do this, this and this, you're going to see the results… you just have to follow the system."
Aldo Chircop | Gzira, Malta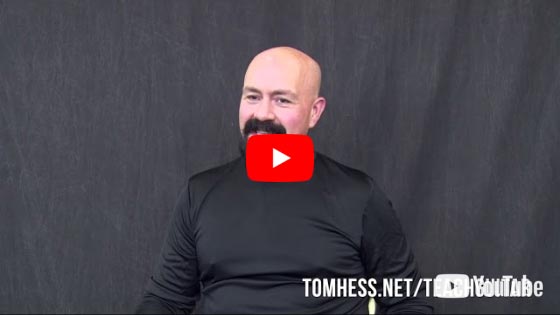 "The Elite Guitar Teachers Inner Circle and Tom Hess have taken my teaching to a whole new level."
Jeff Moore | New York, USA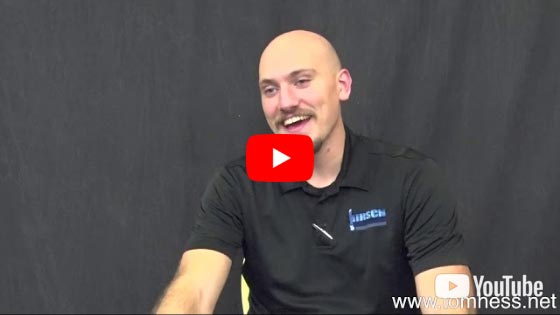 "I have gone from zero students, zero dollars of guitar income, to $9000 this month alone from teaching guitar."
Chris Hirsch | Louisiana, USA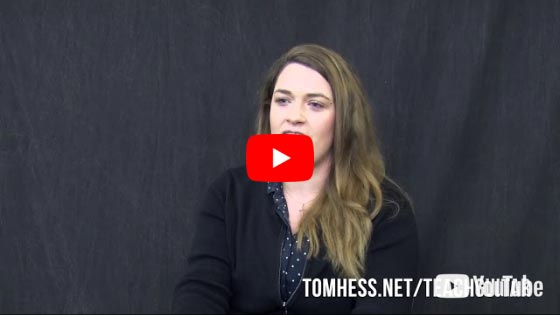 "There's a lot of success that comes out of it, if you put into practice the things that you're showed."
Amy Di Giambattista | Melbourne, Australia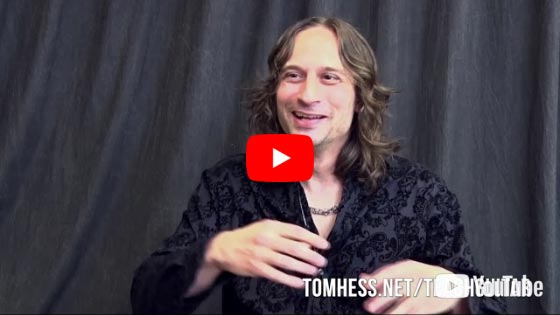 "It's legit man, you can teach guitar and make money! We're doing it!!!"
Jeff Wiggins | New York, USA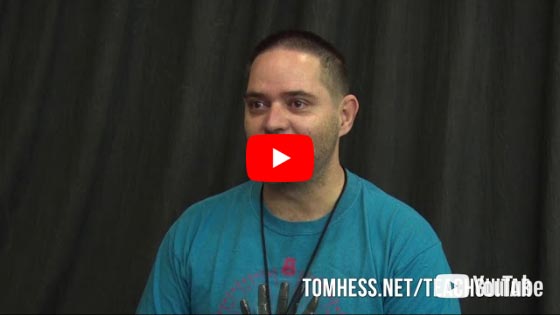 "My guitar teaching business has just grown constantly since I'm with Tom Hess."
Nick Tschernez | Brisbane, Australia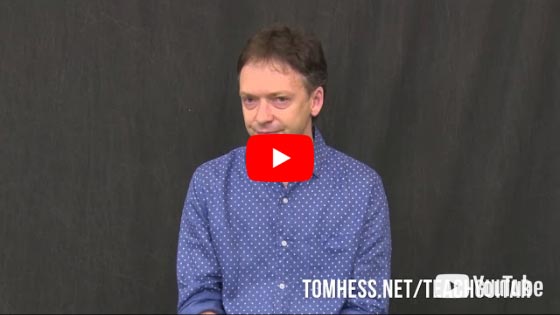 "Students progress quicker, they enjoy the lessons, I enjoy teaching more… it's just a lot more fun!"
Dylan Kay | Auckland, New Zealand
WHAT PEOPLE SAY | REVIEWS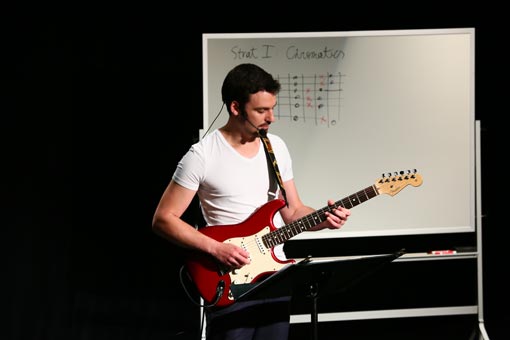 "I had 4 students when I started out… 7 years later we have hundreds of students and 3 locations... my life looks awesome
right now... I couldn't be any happier."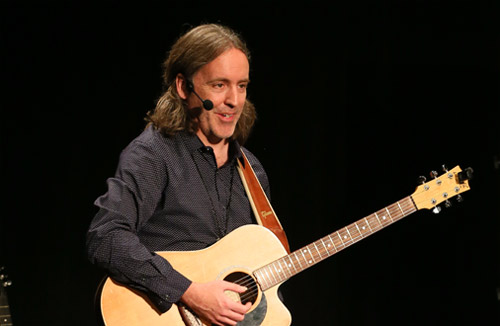 "The Elite Guitar Teachers Inner Circle totally change my life. It's been huge... If you're thinking about teaching, just do it."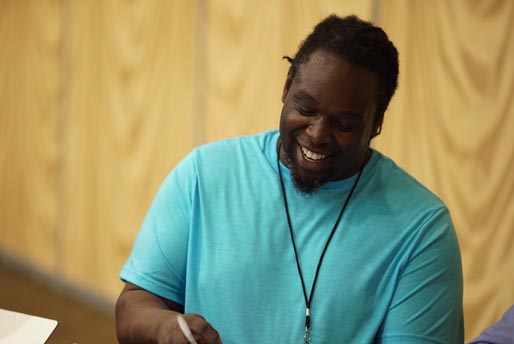 "Joining Elite Guitar Teacher's Inner Circle has paid me back in my life, it's made my life better. I'm able to actually do what I've always dreamed of doing. I'm actually able to make a living with music."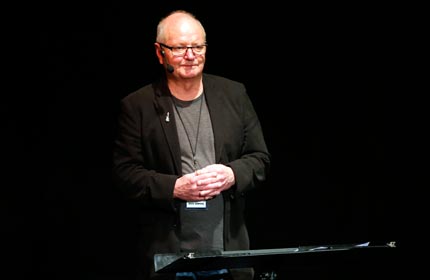 "Tom Hess has helped me teach my own guitar students better via a lot of new ideas that I never had before."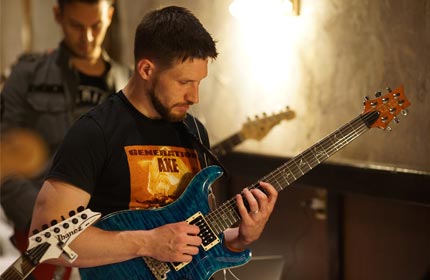 "When I first started the program, I had zero students, no income and had just moved back to my mom's house with a mountain load of student debt. I now am making just under 6-figures."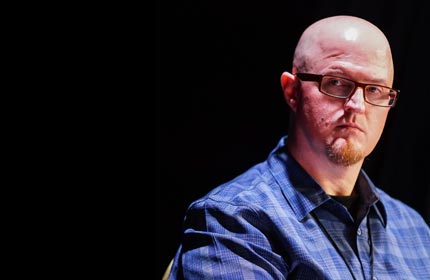 "I started from not knowing how to teach at all and now I'm getting better at it, I'm pretty successful. I was able to quit a 20-year engineering career, and actually go full time as a teacher."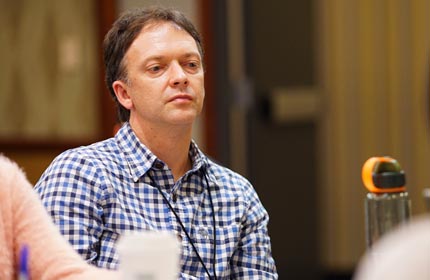 "Tom Hess delivers massive value on every level. Everything I've received from him has been way above and beyond what I expected. Tom Hess has always come across as someone immense integrity."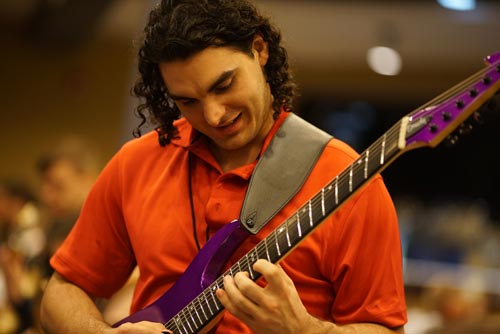 "Working with Tom Hess has been nothing short of a life changing experience… "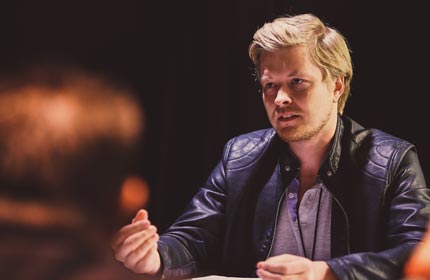 "Tom Hess has completely changed my whole life….I've gone from zero business experience, zero teaching experience to having a 6-figure business & giving massive results for my students."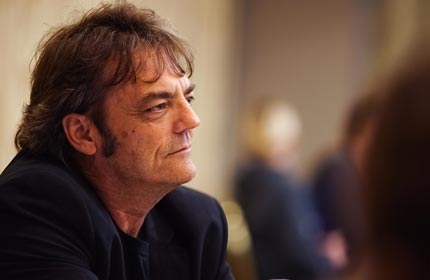 "It's extremely inspiring to be around everyone involved in this program regardless whether they are already successful or if they are still just even building up."
What Members Say
Our members began as ordinary people who made the decision to be, do and have more. Some of them already had been teaching for a long time, others were/are just starting out. Today, we have members joining us from around the world and making a big impact in their local areas as guitar teachers and now business owners.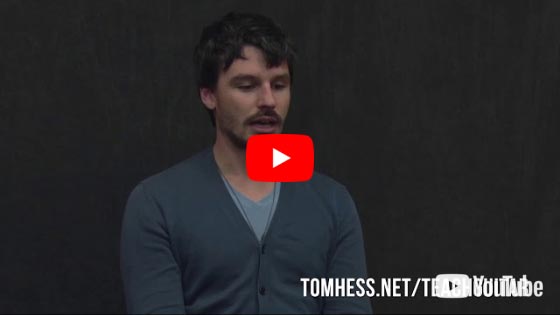 "I couldn't imagine being anywhere near the level of success that I am riding on without the program."
Antony Reynaert | Ostend, Belgium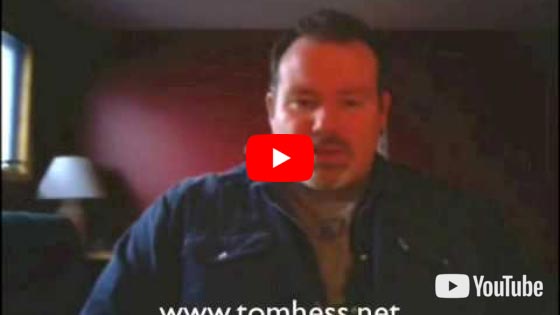 "I was very skeptical...I then started implementing & after a month, I had a massive increase of over 20 students."
Bryan Briggs | Ottawa, Canada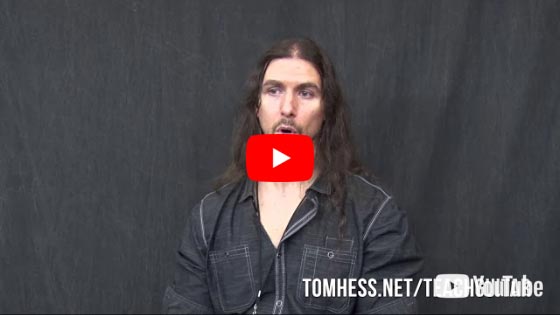 "Since joining, my life is better, not only financially, I have less stress, more time & freedom and I'm a better teacher."
Mike Walsh | Illinois, USA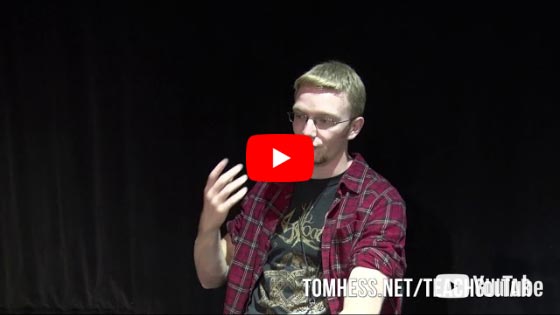 "I've got a lot more students come through my door & I've been able to help them reach the goals that they have."
Ryan Mueller | Etobicoke, Canada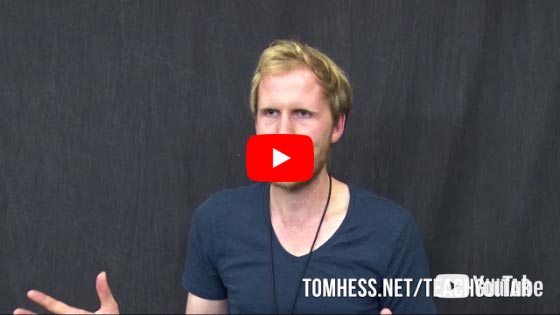 "In two years I got my business to six figures which, in Spain, is quite high."
Matthieu Delage | Madrid, Spain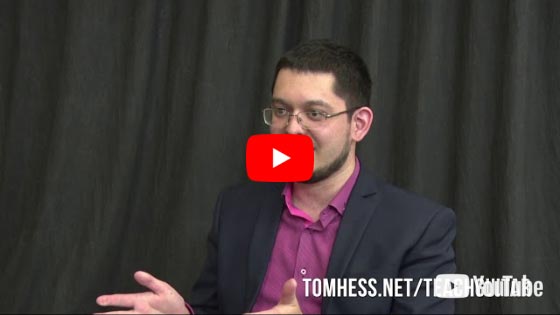 "I started from nowhere… and then went to 40-50 students a month, earning 5-6 times more than the average wage."
Max Shantyko | Blagoveschensk, Russia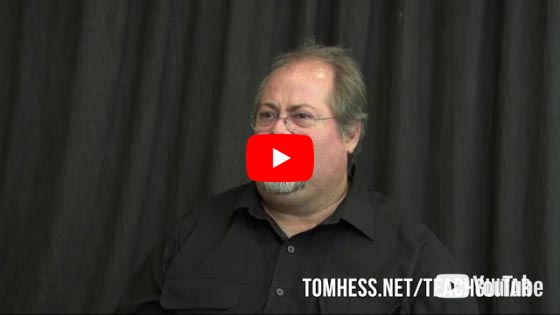 "At first, I was skeptical because it seemed too good to be true… I tested it and right away, I knew this is the real thing."
David Schramm | California, USA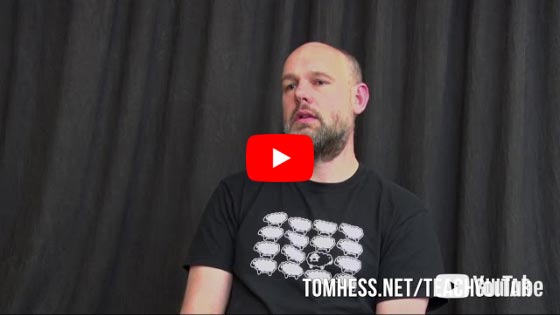 "The investment is very low in terms of what you actually get out of it. Once you start implementing, you get the results."
Ben Armstrong | Beccles, England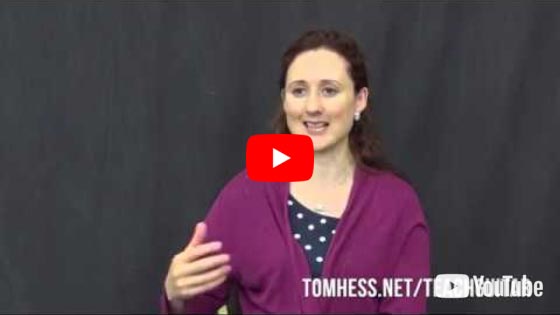 "It's intriguing & inspiring being around other business owners who are making six figures & multiple six figures."
Diana Cabarrus | Edinburgh, Scotland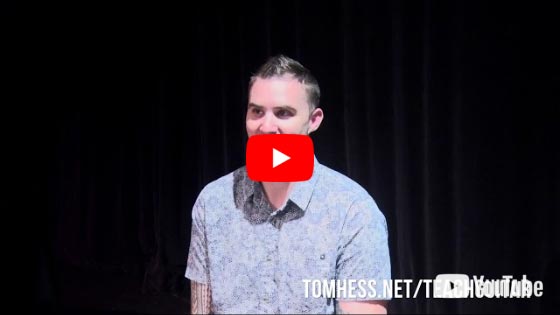 "All my students get much more personalized attention, and things are going really awesome."
Erik Dashuttaman | Maui, Hawaii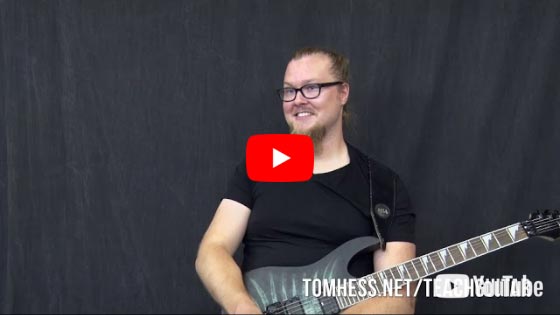 "It gives me so much drive to be around other members who earn six figures and getting my butt kicked when needed."
Michael Korte | Hagen, Germany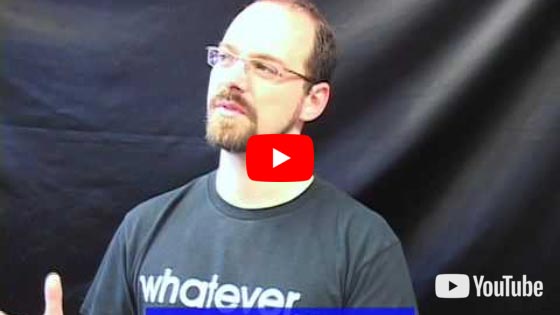 "My students are happy, they are progressing fast, thanks to the teaching techniques described by Tom Hess."
Tommaso Zillio | Edmonton, Canada